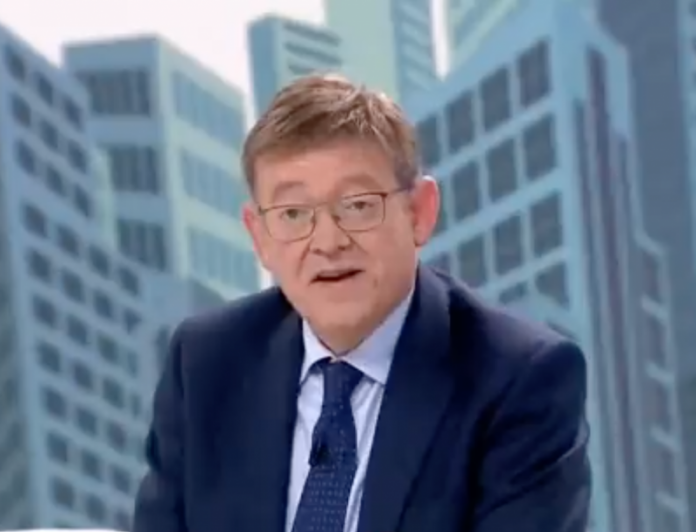 Valencian Community: Ximo Puig reiterates COVID passport comes into effect on December 3.
THE president of the Valencian Government, Ximo Puig, has reiterated that the COVID passport – required to access certain venues with a capacity of more than 50 people, related to hospitality, nightlife and gaming halls – will come into force at midnight on Friday, December 3. They must be presented to enter these establishments – more details are below.
The measure is set to be in place for 30 days and the order will be published in the Official Gazette of the Valencian Community (DOGV) on Friday.
On November 25, Euro Weekly News announced that Ximo Puig had asked the courts to approve the COVID passport for entry into restaurants and entertainment venues. A request that was subsequently granted by the High Court of Justice of the Comunitat Valenciana (TSJCV).
The COVID passport will now be mandatory for bars and restaurants with a capacity of more than 50 people. It will also be used in leisure and entertainment venues as well as spaces for recreational and gambling activities, with catering services, again with a capacity of more than 50 people. Music festivals and concerts are also affected by the announcement.
Where will the covid passport be mandatory:
Hotel and restaurants with a capacity of more than 50 people
Local leisure and entertainment venues
Spaces for recreational and gambling activities (such as bingo halls or casinos) that have a restaurant service
Hospital visits
Visits to residences – both public and private
Entertainment events, celebrations and music festivals (both indoors and outdoors) and when masks can not be used
Speaking on Wednesday, December 1, Puig called for prudence and has not ruled out further cuts for the Christmas holidays if the situation becomes more complicated.
"We are worried because we see that the number of infections is increasing and the virus is still with us.
"It is true that this new variant has shown the need for the global vaccination, something that the Valencian Government defends and we must get vaccines to all countries in the world," he continued.
"We must contribute to maximum caution, the use of masks, distance, ventilation, all this is what we must continue to do, act with the utmost caution."
Speaking about the vaccine, the president of the Generalitat also insisted that was "a great asset" in the fight against COVID and said that in the Valencian Community; "third doses of the vaccine are being administered to those over 60."
Puig also revealed that the Valencian Government, through the use of the COVID passport,  is doing "what we can to help generate greater confidence" and that it will "guarantee all the people [who enter these establishments] are vaccinated."
However, he warned that "although there are far fewer infections among vaccinated people, they also occur, so we must remain vigilant and prudent".
On the possibility of applying new measures for the Christmas holidays, Puig commented that he does not want to add "new restrictions", but that everyone should be aware that "we are not in a normal situation and therefore we must maintain maximum precautions."
---
Thank you for taking the time to read this article, do remember to come back and check The Euro Weekly News website for all your up-to-date local and international news stories and remember, you can also follow us on Facebook and Instagram.