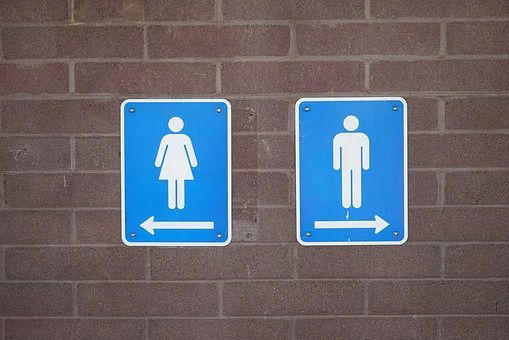 New Invention Could See an End to Endless Queues for the Toilet.
A new invention could see an end to women queueing for what seems like hours for the toilet at events.
Two university engineers have come up with a fantastic new invention and designed a woman's public urinal, that is said to be six times faster than using a lockable toilet at events including festivals and concerts.
Amber Robyn and Hazel McShane graduated from Bristol University last year and are the inventors of the 'Peequal' which is set to revolutionise queueing issues for women. They have invented a bathroom that women can use without having to touch anything. The pair came up with the invention when for their final project they were asked to solve a real world problem.
The pair spent plenty of time queueing for the toilets at music festivals and used this knowledge to help them design their creation. The 'Peequal' sees six women's urinals placed inside a pizza shaped structure.
According to The Daily Mail the inventors commented that: "The design is like a 'fast-track' toilet for women who just want to pee,"
"We're not trying to revolutionise the toilet."
According to research women often end up queueing 34 times longer than men as there are 10 urinals for each women's public toilet.
The inventors also commented that: "There are a lot of elements in the design. It's out in the open and there's no contact. Especially with the Covid, people don't want to touch anything."
---
The Euro Weekly News is running a campaign to help reunite Brits in Spain with their family and friends by capping the costs of PCR tests for travel. Please help us urge the government to cap costs at http://www.euroweeklynews.com/2021/04/16/ewn-champions-the-rights-of-brits-in-spain-to-see-loved-ones-again/
Thank you for reading, and don't forget to check The Euro Weekly News for all your up-to-date local and international news stories.