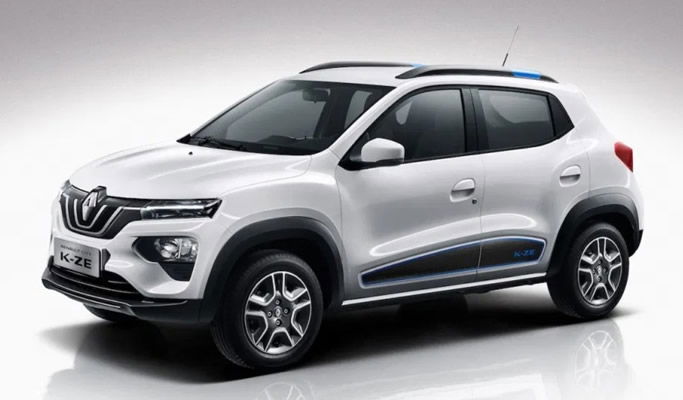 RENAULT Plans To Make Spain A European Giant In Car Manufacturing over the next few years

The motor industry, like most industries, has suffered terribly during the pandemic, but according to the latest online reports from various motoring organisations and websites, sales seem to be starting to pick up again, which can only be good news for the sector.
Renault, for decades, has always been a major player in the production of cars in Europe, and although the company has its home in France, there is great news that the company plans to make Spain the second-largest car manufacturing country in Europe, after Germany.
Renault currently manufactures vehicles at its Palencia and Valladolid plants in northwestern Spain, and its other plant in Sevilla, and has a good foothold in the Spanish car market, but with production costs reportedly lower in Spain than they are in France, Renault is planning on increasing their activity in Spain in the next few years, looking to cut costs and improve profits, after posting losses of €8 billion in 2020.
At a recent event at the plant in Palencia, which was attended by Spain's King Felipe and Prime Minister Pedro Sanchez, Renault's chief executive, Luca de Meo spoke of the company's plans to produce three new models, stating, "This plan reinforces Spain's position as Renault's second home".
While not giving any exact details of Renault's investment plans in this new project, De Meo did say he estimated it would generate around €12 billion over the next three or four years for the Spanish economy.
While this is fantastic news for Spain, in France, it has not been so well received by the French unions, who are already having to face the backlash created among the workforce by Renault having sold one of its French plants, and apparently also being in the process of subcontracting some work at another plant.
Mr De Meo explained that starting in 2024, the plant in Valladolid will be used to manufacture two new models of car, while the Sevilla factory in Andalucía will be producing two new types of gearboxes, in 2022 and 2024.
In a statement, a spokesman for the CFDT union, Franck Daout, said, "This announcement also coincides with the arrival of the Renault group's Dacia Spring, which will be made in China, and the ramp-up of the electric Twingo, made in Slovenia".