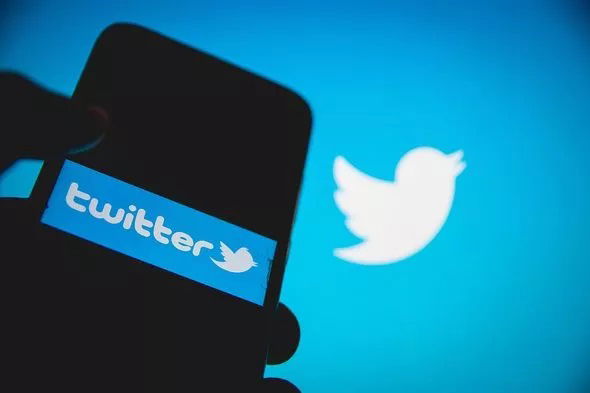 Twitter down: Crash blocks access for thousands around the globe – firm issues statement.
Social media app Twitter has crashed leaving over 40,000 users without access to the network. Frustrated users began reporting issues in the early hours of the morning today, with many claiming that tweets were not loading and some saying they were unable to log into the app.
The social networking site says it is now working to resolve the issue. In a tweet, for those that could see it,  Twitter Support wrote: "Tweets may not be loading for some of you. We're working on fixing a problem and you'll be back on the timeline soon."
Around 40,000 Twitter users reported issues with the social media site between 12.48 am and 2.03 am, according to the outage monitoring website Downdetector.com. The website has also published a 'Twitter outage map' which shows issues have been reported by people across Europe and in the US.
Users in Mexico, South America, South Africa and the Philippines also reported having problems with the site, according to the map.
Twitter Account of NHS Boss Hacked to Promote PS5 Scam
AN NHS boss had her Twitter account hacked by scammers trying to promote PS5 sales. NHS executive.
Now Helen, who is chief transformation officer of NHS Horizons, says she wants to use what happened to her to help other people protect their accounts. 'Put 2-factor authentication on your Twitter account immediately,' Helen tweeted. 'Don't pay any 'account recovery service' – go through Twitter to get your account back.'
July 2020 saw 130 accounts targeted in a major cyber-attack of celebrity accounts.
However, Twitter says only a "small subset" of those 130 accounts had control seized by the attacker.
The security breach saw accounts including those of Barack Obama, Elon Musk, Kanye West and Bill Gates tweet a Bitcoin scam to millions of followers. Twitter said it was still trying to work out if private data – which could include direct messages – was stolen.
Source: Mirror