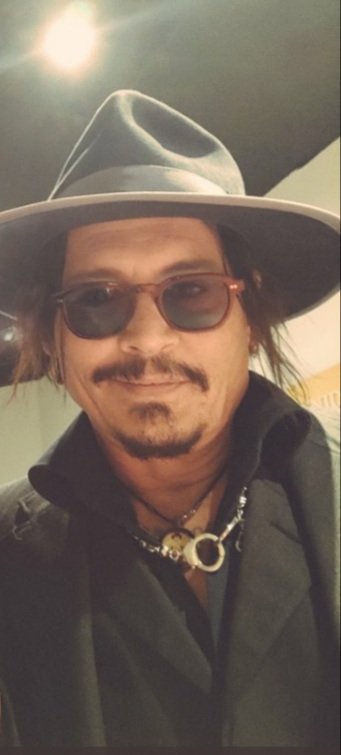 JOHNNY DEPP says he 'may never leave' Spain after attending Barcelona Film Fest
The 2021 edition of the Barcelona-Sant Jordi International Film Festival (BCN Film Fest), which kicked off on Thursday, April 15 in an attempt to revive an industry that was decimated by the coronavirus pandemic, was made all the more special by the appearance of Hollywood heartthrob Johnny Depp, who was in Spain promoting his new movie, Minamata. The Pirates of the Caribbean actor delighted fans further by saying he had fallen in love with the Catalan capital and joked that he just might stay there "forever."
Speaking with reporters at the posh Hotel Casa Fuster on Friday, April 16, Depp said:
"I've come here a couple of times and it's always been too quick of a trip so that's why I've decided to stay here forever now, in this hotel," he said, claiming that he would only leave once "they bring other people in."
In his new movie, Depp plays the part of American photojournalist W. Eugene Smith, and he spoke of his admiration for the man her portrays at the press conference.
"Every time he took a photograph, for sure, the things that he was seeing and living through killed a little bit of his soul every day," Depp said.
The fifth edition of the BCN Film Fest features 60 titles from 24 different countries across the 6 sections of the contest, and will run until April 23, according to Catalan News.
Before his trip to Spain, Depp's bid to overturn a ruling that he assaulted his ex-wife Amber Heard was sensationally denied by the Court Of Appeal on Thursday, March 25.The actor's libel claim against The Sun was dismissed after a three-week trial in June last year when Mr Justice Nicol ruled that the news outlet's claim that Mr Depp was a "wife beater" was "substantially true."