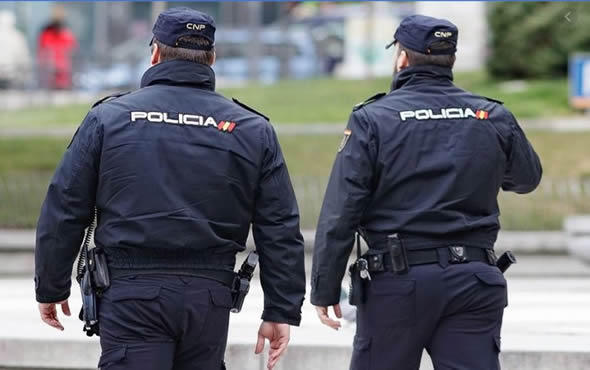 Galicia Police Rescue 12-Year-Old Girl Who Had Allegedly Been Sold by her family

The National Police in Galicia have rescued a 12-year-old girl in the northwestern city of A Coruña, who had allegedly been sold by her parents in Córdoba, in southern Spain, to another family, who then took the child to Galicia.
After a one-month search, the police located her during a raid on a home on De la Torre street, in the Monte Alto neighborhood of A Coruña, where sources close to the operation say three Romanian nationals – a couple and another relative – were arrested.
According to the same source, this incredible incident came to light after the girl's school in Córdoba contacted her parents in March to enquire about her absence, and when they failed to give a convincing reason, teachers reported the girl's absence to the education authorities, who in turn reported it to the police.
Several sources have confirmed rumours that the child was sold for around €4,000 by her own parents, and investigators believe that since both her captors and the detainees are of Romany origin, they may have been meaning to marry her to a member of the family, following the wedding rites of the Romany people.
Health emergency workers were dispatched to the home where the girl was found, and she has been placed in the care of Galicia's social services, to undergo a medical check to determine whether she has been physically abused, with a court in Córdoba now in charge of the case, as reported by english.elpais.com.
The Euro Weekly News is running a campaign to help reunite Brits in Spain with their family and friends by capping the costs of PCR tests for travel. Please help us urge the government government cap costs at http://www.euroweeklynews.com/2021/04/16/ewn-champions-the-rights-of-brits-in-spain-to-see-loved-ones-again/