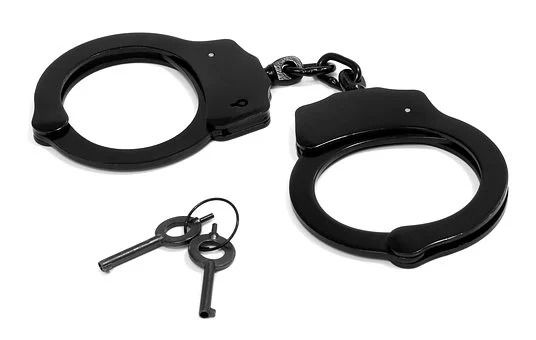 Trial for 'Abduction, Rape and Murder' of Young Girl in Spain.
IN a truly shocking case a Spanish court has heard how a young girl aged only 13 years old was abducted, raped and murdered during a horrific attack that was carried out in 2018.
Juan Francisco Lopez Ortiz, a chef who was also a drug addict is on trial for murder of the young girl who was not only stabbed but also choked to death. Young Laia Alsina, sadly went missing after she left her grandparents' home which is on the second floor of the block of flats and headed to meet her father who was waiting for her outside the building like normal.
The attack happened in the city of Vilanova i la Geltrú, in Spain's Barcelona. The body of young Laia was discovered with a dog collar around her neck after she had been placed underneath a mattress in a partially clothed state. She was discovered in a first-floor apartment of the same building as her grandparents' flat. The flat belonged to the defendant's parents and he had been staying there at the time of the horrific attack.
Ortiz has claimed to have taken both drugs and alcohol around the time of the attack and claimed that he thought somebody was trying to break in to the flat.
The horrifying attack occurred on June 4, 2018 shortly before 7pm as the youngster's father waited for her to make the short walk down from her grandparents flat where she had been staying after school like normal.
Maria Jose Franco, State prosecutor spoke of the horrifying attack on a happy girl and told the court that, "Laia was a happy girl who was murdered in the most savage, brutal, unimaginable way, in a dantesque scenario."
It is expected that Ortiz will take the stand next week during the ongoing trial as reported the Daily Mail.