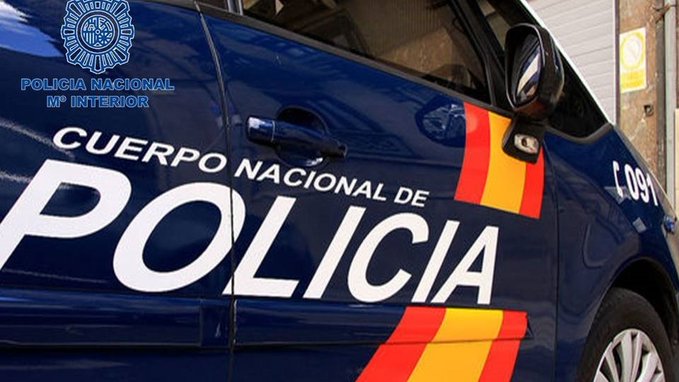 More than 800 forged Venezuelan driving licences have been intercepted and more than 100 arrests made.
IN collaboration with the General Directorate of Traffic, the National Police have intercepted 807 forged Venezuelan driving licences and detained 802 people in several provinces including Toledo. With regards to Malaga, there have been over 100 arrests made.
The police operation was carried out in three stages which also resulted in the intervention of another 296 Spanish permits that had already been exchanged. The National Police reported that 802 people in 19 Spanish provinces have been detained. Of the 802 holders, they have not been able to prove that they have a legal driver's licence, which also poses dangers for road safety.
Those detained obtained the false documentation via social networks, with criminal groups in Venezuela charging them an average of $90 (€75.43), promising the Venezuelan driver's licence to be delivered by post in two or three days.
Since 2017, there has been a new format issued in Venezuela that does not meet the legal requirements to exchange the licence for a Spanish one, resulting in citizens using criminal groups to obtain a forged one in the previous format which they can then exchange for a Spanish licence.
This fraud has spread throughout Spanish territory due to cities with the greatest presence of Venezuelan citizens being unable to make an appointment at the Traffic Headquarters, leading them to request one in less crowded border headquarters. Because of this, the General Directorate of Traffic has suspended this exchange procedure with Venezuela since March 15, 2021.
Source: Malaga Hoy
More traffic articles
Alcaracejos Traffic Accident Leaves One Dead And One Injured
Millions of Owners Face €3,000 Fine for Zombie Cars