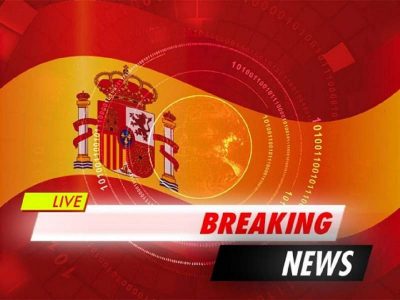 THE situation in Andalusia has been labelled critical by local councillors.  Four of the eight provinces reported their highest number of infected since the beginning of the second wave: Seville, Granada, Córdoba and Huelva. 
For this reason, the Junta de Andalucía continues with its mass screenings and has announced the new locations that will have to undergo these tests:
Seville:

 Capital, Castillo de las Guardas, Utrera, Badolatosa, Estepa, Gilena, Herrera, La Roda de Andalucía, Lora de Estepa and Marinaleda

Córdoba:

 Capital, Aguilar de la Frontera

Jaén:

 Capital, Baeza, Sierra de Segura, Quesada, Guarromán

Malaga:

 Teba, Almáchar

Almeria:

 Los Gallardos
Once all the tests have been completed, the results will be sent to the Ministry of Health and Families for study, which, based on the results,  will take the measures and decisions it deems appropriate to safeguard the health of the population.
Screenings in Andalucia
Since a few weeks ago it was confined to the town of Casariche, and the Junta de Andalucía has not stopped for a single moment in the carrying out of massive screenings to put a stop to coronavirus infections and the second wave that is shaking the community with force.
The rapid antigen tests are responsible for highlighting data on towns with the highest incidence of the virus per 100,000 inhabitants. This data is providing a better understanding of the situation.