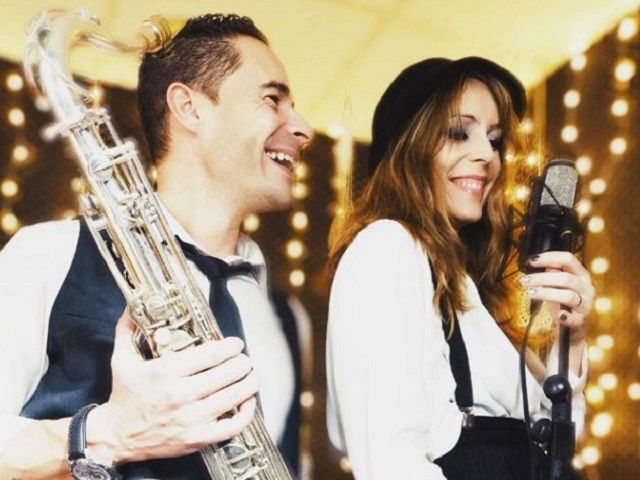 MUSIC lovers are in for some treats this month in Mojacar.
The village's Plaza del Fronton is the venue for the piano and violin "Alive" concert with Monica Rubio and Esther Peñas on Thursday August 20 at 10pm, the artists both playing and singing.
The following Wednesday August 26 duo En Clave de Soul will be filling the Mojacar square with their unique mellow sound, again at 10pm.
There is open-air cinema in Mojacar village too later this month. The local council will be screening guaranteed all-round family pleaser "Dumbo" on Tuesday August 25 in Plaza Nueva at 10pm.
There is also sport. The 9th Mojacar Summer Paddle Tennis tournament will be played out on the municipal courts next weekend, Saturday August 22 and Sunday August 23.
On August 28, coinciding with Mojacar's annual fiesta in honour of the locality's patron saint San Agustin, there will be a Holy Mass in the Santa Maria Parish church at 7pm followed by more music, this time from the Mojacar municipal band brass quintet at 9pm.
The council issued a reminder to the public that wearing a face mask and remaining seated are compulsory at all events.