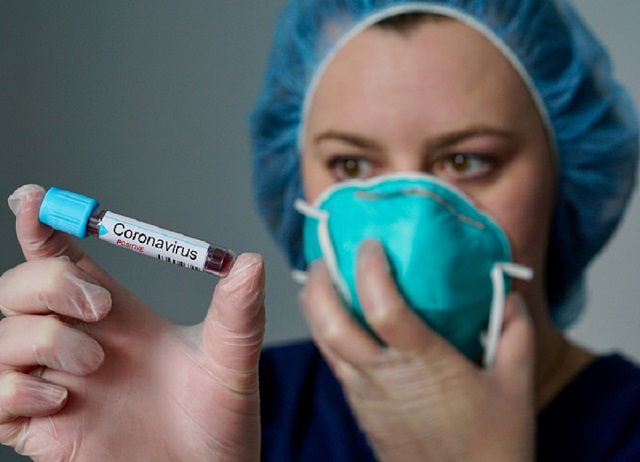 The Junta de Andalucia's Health department has carried out PCR Covid-19 tests on nearly 1,000 people as part of the work to contain an outbreak of the virus related to Mojacar's nightlife.
To date 32 people have tested positive.
The first case was detected in a nightspot employee last Friday, and two venues were closed down.
"Right now the Mojacar outbreak is being controlled to determine the possible contacts and to check whether they are infected or not. We started to act from the moment the first positive was detected", Junta Health and Families delegate Juan de la Cruz Belmonte told Spanish press on Wednesday morning when he went to visit the 'auto covid' testing unit set up at the La Mata football ground.
The unit was set up to carry out tests on individuals who have visited the affected nightlife venues, Mandala, Moma and Lua, over the last 10 days; tests are by appointment through a medical centre.
A day earlier the delegate made a point of recommending anyone who was in the nightspots between July 24 and 31 to contact their local health centre or Salud Responde so they could get tested for the virus.
Belmonte highlighted the fact that of the 950 tests carried out in relation to the Mojacar outbreak only 32 cases have been identified.
"Throughout the province we are carrying out a very high number of tests to find the asymptomatic positives who could infect other people without knowing it", he added.
He did remark on the difficulty the Mojacar outbreak presented due to it stemming from nightlife, but underlined the "great work of the La Inmaculada hospital, which is allowing us to carry out a very strict control on the outbreak contacts in order to contain them."
He also confirmed the venues in question would reopen once a complete disinfection had finished and thanked Mojacar council for its collaboration on keeping the outbreak under control.
Meanwhile on Tuesday Turre's council officially confirmed there are six cases in the municipality.
In a public announcement published on its Facebook page the local authority said there were two different focal points: one with two cases and one with four.
The council called on residents to take extra care in following the health authorities' safety and hygiene recommendations and precautions and said the administration was working in coordination with health experts on "measures to adopt in as a consequence of this increase."