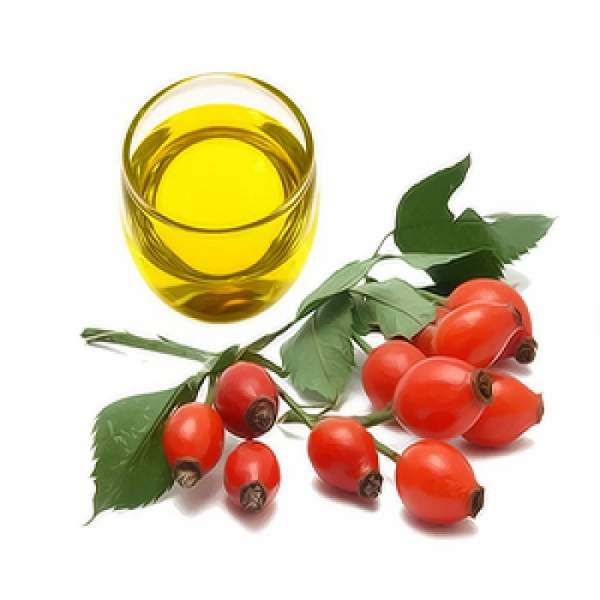 MANY celebrities and even royalty are switching to natural cosmetics. But the star of the moment is undoubtedly the ingredient of a particular flower: the rose.
Rosehip oil has been swiftly gaining popularity, as this exceptionally useful skin regenerator is a great product to treat serious skin problems such as cuts, scars and eczema, just like aloe vera. The oil's benefits are so compelling that it seems that even Kate Middleton herself has succumbed to its charms and praises it as one of her favourites.
But what does rosehip oil have that other treatments don't?
Why does everyone who tries it stick with it?
Rosehip oil is a vegetable oil that is extracted from rosehip seeds, the fruit produced by a wild shrub of the rose family. This oil has a slight reddish colour and a pungent odour, but the most important thing is its content of very high polyunsaturated essential fatty acids. These acids are very important nutrients in many processes in our body related to cell and tissue regeneration. In addition, it contains many antioxidants and vitamins, such as vitamin A, vitamin C and vitamin E.
Considering that rosehip oil is rich in antioxidants, which helps combat oxidative damage and strengthens the skin's natural protective barrier, we can say that it also prevents the appearance of future damage related to free radicals.
Put a couple of drops on your fingertips, morning and night, and gently massage in a circular direction on the face, with special care on the eye area. If your skin requires it, then you can apply your usual moisturiser.