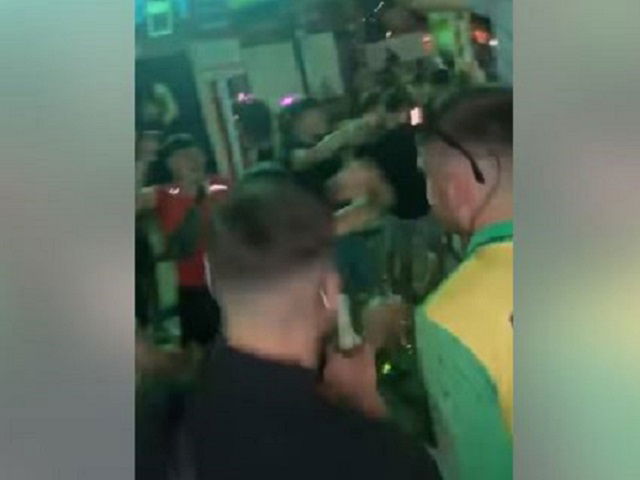 BUSINESSES in Magaluf and Playa del Palma hit by the Balearic government's decision to shut down streets to put a stop to booze-fuelled tourism and images of revellers' flagrant disregard of measures to prevent Covid-19 spreading are fighting back.
On Monday the ABONE Balearic Nightlife Association and the ACOTUR Mallorca Association of Tourist Service Traders and Businesses presented an appeal against the administration's July 15 resolution ordering the immediate closure of commercial establishments, bars and restaurants on Magaluf's notorious Punta Ballena strip and on so-called 'ham' and 'beer' streets in s'Arenal.
"This measure rides roughshod over businesses which are doing things properly", ABONE secretary general Rosana Gabardon told Spanish press.
"I am not saying that they are the majority or the minority, but there are business people who are doing things well", she added.
Gabardon argued that closing down the streets is not the way to deal with the issue, but called for a greater police presence to control outlets where there are problems.
"It's like when there are illegal car races, and instead of taking action to prevent them they close all the roads", she commented.
According to ACOTUR the measure adopted by the Balearic government measure has meant the closure of some 90 businesses, affecting around 600 employees