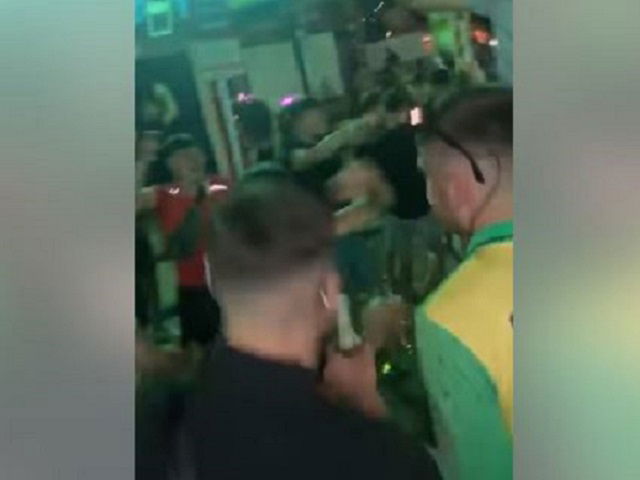 THE Balearic government has ordered the immediate shutdown of Magaluf's notorious Punta Ballena party strip and so-called 'ham' and 'beer' streets in s'Arenal to put a stop to booze-fuelled misbehaviour.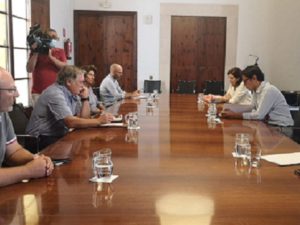 The drastic move comes after news of drunken incidents and altercations involving Brits hit the headlines over the weekend, along with images of throngs of revellers in Magaluf and in Playa del Palma, virtually none of them wearing a face mask or social distancing.
Regional Tourism minister Iago Negueruela announced the government's decision at lunchtime on Wednesday. He said all commercial establishments, bars and restaurants have to close today following publication of the order in the Balearic Island Official Bulletin.
The measure will apply for two months, but could be modified according to the level of compliance.
The regional minister made it clear the archipelago does not want this kind of tourist or businesses which puts up with boozed-up bad behaviour.
"We cannot tolerate the sort of images we have been seeing over the last few days, and we are not going to tolerate it", he commented.
Negueruela also warned the government would not hesitate to force businesses on other streets to shut their doors if there are similar scenes elsewhere.