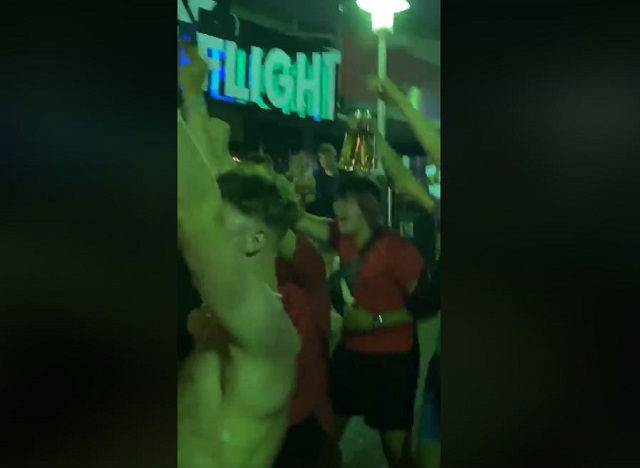 IMAGES of crowds of rowdy, boozing German and British tourists out for the night on the streets of Playa de Palma and Magaluf at the weekend, face masks hardly anywhere to be seen and not much social distancing going on, appears to have alarmed the German government.
German Health Minister Jens Spahn reminded his compatriots on Monday that the risk of Covid-19 infection has not disappeared.
"I understand the impatience to have fun and to put behind you these difficult weeks, Spahn commented.
But he also warned on the need to be "very careful" not to turn locations in Mallorca popular with Germans into "a second Ischgl", in a reference to an Austrian ski resort where in February a group of people picked up the virus and took it back with them to several European countries.
"If there is infection in Mallorca, when these tourists return to Germany they will bring the virus with them, and put in danger the efforts made to break the chain of contagions and the spreading of the virus", the minister said.
"The pandemic is not over. We are in the middle of it", he added.