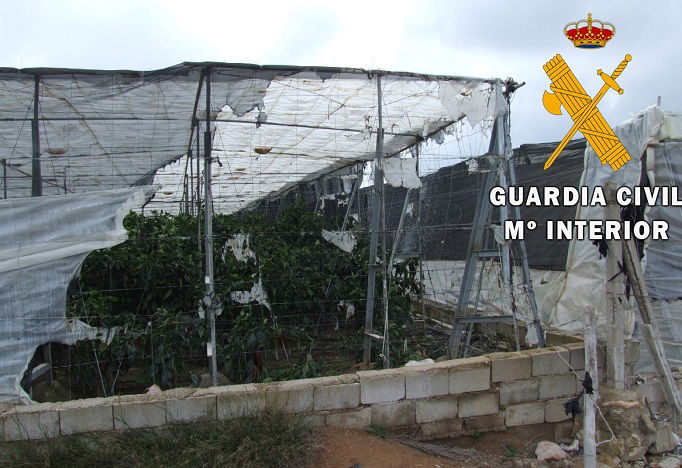 Guardia Civil have arrested two individuals for threatening and harassing an El Ejido farmer, even going as far as torching his greenhouses.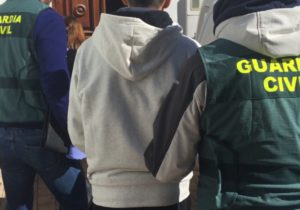 OVER a period of three months 32-year-old A E S  from Vicar and 39-year-old M C from Balerma repeatedly made threatening calls and put pressure on the farm owner, the Guardia said.
Investigators determined that the duo made the calls from a 'hidden' number and took security measures, like using the phone only to communicate with the victim and turning it off and extracting the card after every call.
It also emerged during the course of the investigation that the pair had tried to set fire to the farmer's greenhouses twice, both times in the middle of the night when the victim and his family were sleeping, and therefore, the Guardia said, putting them at risk.
On both occasions the rapid intervention of the Poniente firefighting service and the Guardia Civil prevented greater damage.
The two detainees faces charges for damage, threats and coercion.