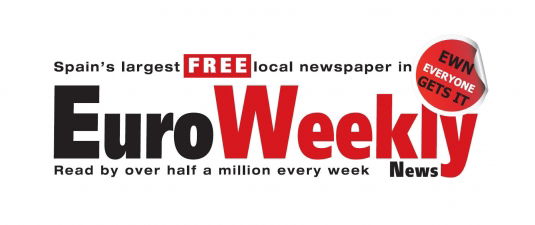 GRATEFULLY RECEIVED THANKS POURS IN TO THE EURO WEEKLY NEWS – NEWS DESK GLOBALLY
During these troubled times the Euro Weekly News thanks all those who are writing in to thank us for operating our 24/7 news desk feeding our website with all the latest news and updates as well as information for our readers.
The hours are long but rewarding when you receive such heart warming messages from users of www.euroweeklynews.com
We have as reported yesterday one reporter forced into 4 months of isolation who received hundreds of kind hearted messages willing him on and he George Day thanks everyone as he continues to report despite the set back. Story here
We apologise that we can't reply to them personally at this time but be assured our news desk is working overtime to get you all the relevant news and updates as and when they come but a big THANKS & E-hugs to you all and we hope you all stay safe and well as we overcome this current situation and return to normal.
Hello All,
I just wanted to send you our personal thanks for keeping the news desks flowing at this difficult time. We live in the countryside just outside of Valencia and although you do not specifically cover this area, your regular updates on the coronavirus situation are invaluable to us.
Hopefully you can keep up the good work and see us expats through these challenging times.




Best wishes to you all and your families,

Kind regards,

Peter