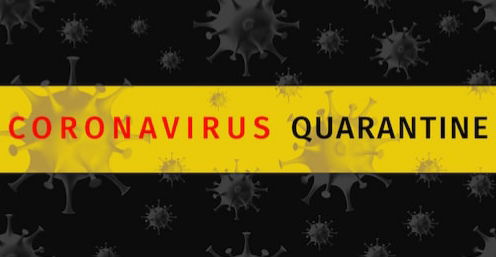 EXCLUSIVE EURO WEEKLY NEWS REPORTER ORDERED TO ISOLATION FOR 4 MONTHS.
Following the coronavirus outbreak across the world, I have been ordered to self isolate for four months by doctors at my Cystic Fibrosis clinic. 
I am a freelance reporter, based in the UK, for the Euro Weekly Newspaper. I regularly report on Costa Del Sol, Costa Blanca and UK news. I was diagnosed with Cystic Fibrosis at birth.
With the Covid-19 disease crippling European nations such as Spain, France and the UK, I have been specifically ordered to self isolate for potentially four months by my doctors – as the disease is estimated to be peak in June of this year.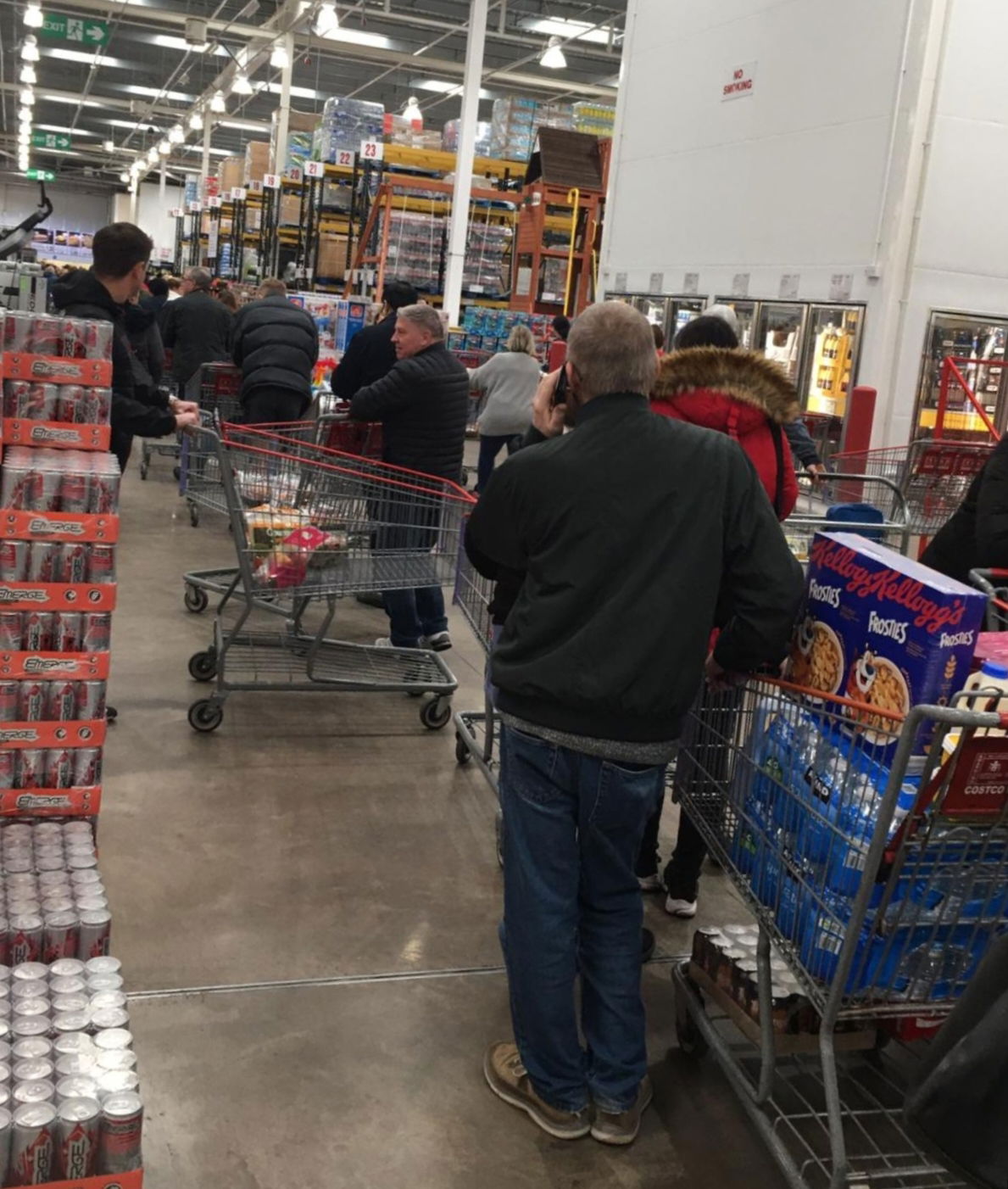 These next few months will certainly be worrying for vulnerable people like myself, with stores across the nation being constantly ransacked for their essential items.
Items such as toilet roll, tissues and hand sanitizer have been extremely hard to come by, with masses of people herding through the isles to claim enormous bulk amounts of products.
Whilst in isolation, I will be carrying out vigorous physiotherapy routines to maintain my health as the virus is starting to back me into a corner. For the highest efficiency I will be spending an average of 3 to 5 hours a day conducting physiotherapy, consuming numerous antibiotics and a huge amount of tablets.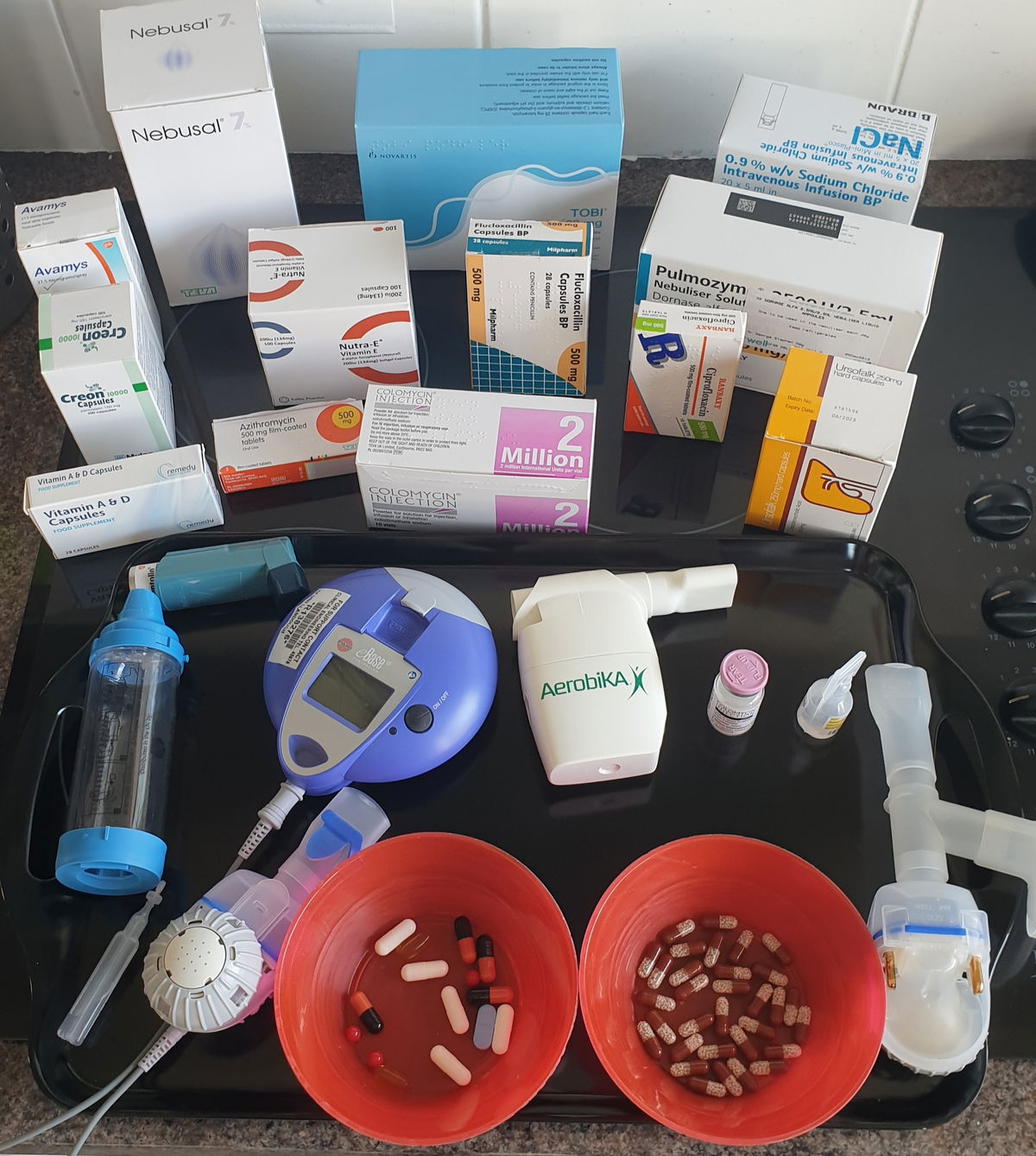 In addition, entertainment throughout my isolation will certainly be limited. As a major sports fan, the cancellation of all major events – from football to F1 – is a significant loss to my fight against boredom.
My isolation also results in me being unable to visit immediate family members in the Costa Del Sol, especially with the UK government advising against travel to Spain and airlines grounding flights.
Thankfully, Euro Weekly Newspaper CEO Michel Eusden is tremendously understanding towards my condition and current situation, allowing me to work exclusively from home during this severe crisis period.
EWN would like to wish all our readers in Spain the safest outcome during this frightening time.