THE State Meteorological Agency (Aemet) has issued a orange alert for extreme weather to many regions in Spain, where heavy snowfall is expected to fall.
Snow is forecasted in Castilla-La Mancha and Valencia, in addition to much of Andalusia, falling intensely in Jaén, Granada and Almería.
Aemet's warning has been activated today (January 19) and will be in place until at least Monday (January 20) but could extend well into next week.
The highest caution is recommended in the regions of Cazorla and Segura in Jaén, Guadix and Baza in Granada, and Valle del Almanzora and Los Vélez in Almería. The storm will also be felt strongly across Jaén, Cuenca del Genil, Sierra Nevada and Las Alpujarras in Granada in addition to Tabernas in Almería.
Snowfall is forecasted to accumulate up to 15 to 20 centimetres in all of these areas as well as in the valley of Almanzora and Los Vélez in Huelva. Snow is also expected to fall in the Pyrenees and up to 10 centimetres in the northwest of Murcia with combined gusts of winds that will reach up to 90 kilometres per hour.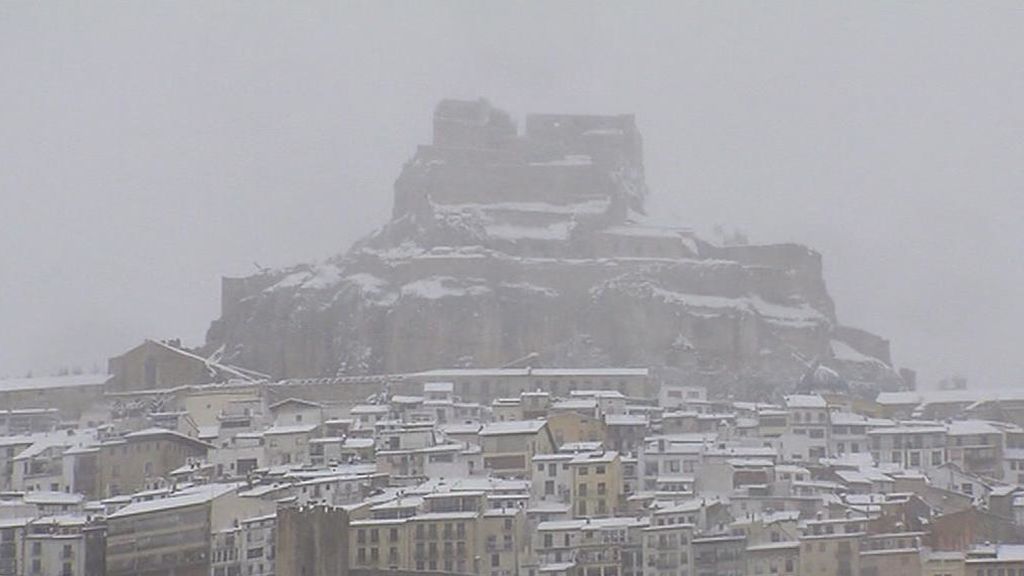 The worst affected regions will however be Alicante, Valencia and the Balearic Islands with Aemet issuing a red alert for adverse weather conditions as the storm is predicted to cause extreme disruption. It is forecasted that these regions will experience heavy rain and extremely cold winds, where waves are set to reach up to 10 metres high.
A full weather report can be found here.