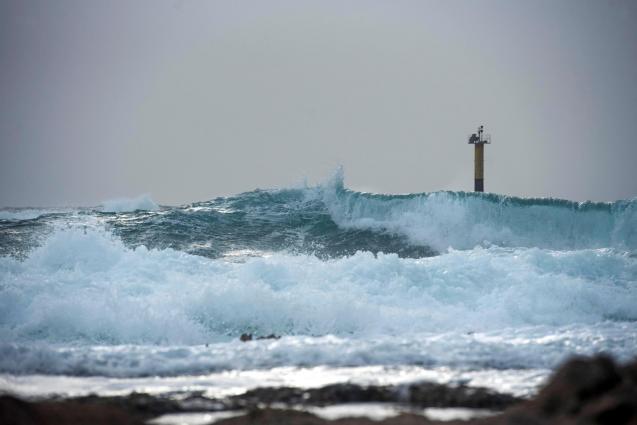 SPAIN is on high alert for extreme weather as the Atlantic storm Gloria sweeps across the country, bringing heavy rain, powerful winds, intense snowfall, low temperatures and dangerously high sea levels.
According to the State Agency of Metereology (Aemet), the storm will last until Tuesday and will be historical, resulting in the most severe conditions experienced in Spain in several years.
The worst affected regions will be Alicante, Valencia and the Balearic Islands with Aemet issuing a red alert for adverse weather conditions as the storm is predicted to cause extreme chaos. It is forecasted that these regions will experience heavy rain and extremely cold winds where waves are set to reach up to 10 metres high.
Aemet warns that the sea levels will have a "high impact" and "destructive power on promenades and the seafront, warning individuals to stay away from the coast due to the serious danger posed.
Mallorca is predicated to feel the brunt of the storm, with officials from the Consell de Mallorca preparing emergency plans for floods as 120 litres of rainfall is predicted to fall in just 12 hours. Menorca will also see rainfall of at least 100 litres in 12 hours.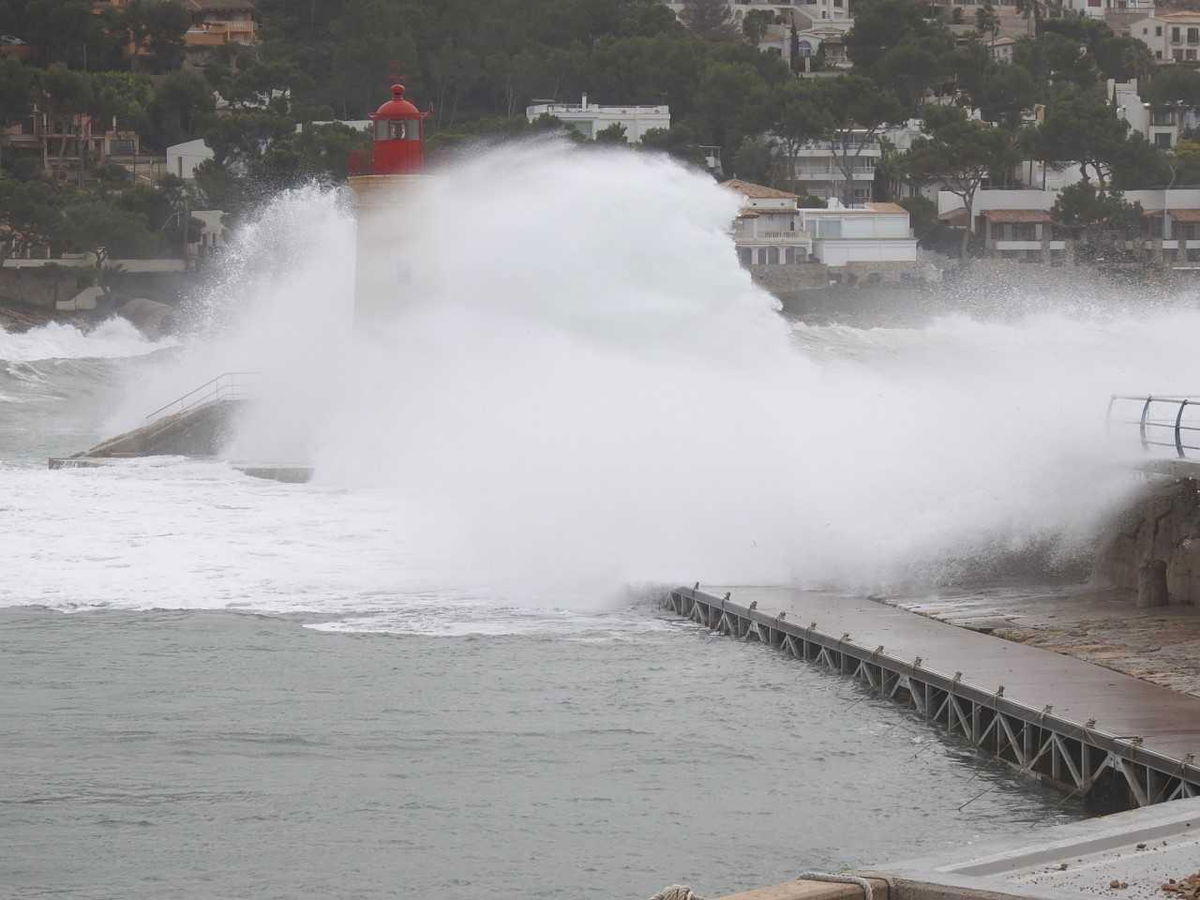 These regions will also see snowfall up to 20 centimetres which will be more intensely felt on the north coast of Alicante and in the south of Valencia. Alicante-Elche airport will also be closed for 24 hours due to the storm – reopening at 1pm tomorrow (Monday, January 20). Alicante Council have also prohibited all outdoor activities and public parks will be closed.
In addition, there will be a significant risk of snowfall that can accumulate up to 15 to 20 centimetres in Cazorla and Segura (Jaén); Guadix and Baza (Granada) and in the valley of Almanzora and Los Vélez (Huelva). Snow is also expected to fall in the Pyrenees and northwest of Murcia of up to ten centimetres, with combined gusts of winds that can reach up to 90 kilometres per hour.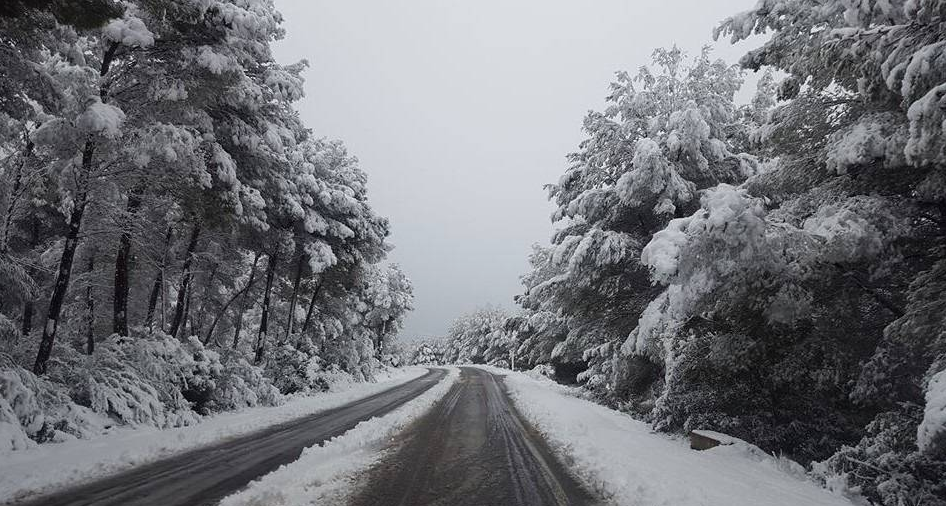 Evolución de #BorrascaGloria desde la tarde del V17 a la madrugada del D19. Es curioso la ciclogénesis de ondas secundarias asociadas en su trayecto. Hoy se centrará al sur de Baleares y el flujo de Levante en superficie reforzará el tiempo adverso en el Este peninsular pic.twitter.com/9mXSUyfqfP

— AEMET_Aragón (@AEMET_Aragon) January 19, 2020



Another 33 provinces in Spain are under orange alert including Girona, Almería, Granada, Jaén, Teruel, Cantabria, Albacete, Castellón, Asturias and Murcia, Huesca, Cuenca, Guadalajara, Burgos, León, Palencia, Soria, Lleida, Castellón, La Rioja, La Mancha and Asturias, A Coruña, Tarragona, amongst others. All will experience low temperatures, heavy rain and exceptionally strong winds.
The situation will get worse as the hours progress through the day, with Rubén del Campo, spokesman for Aemet stating that the storm will be "extraordinary" and of exceptional intensity with an extreme level of risk. He strongly recommends not to drive on the roads and to not approach the sea until advised otherwise.
Already powerful winds have been recorded across the country with A Coruña experiencing gusts of 97 kilometres per hour, followed by Huesca with 91 and Almeria with 88, while the largest amount of water has fallen in Tarragona (almost 46 litres), Cantabria (more than 31) and Asturias (22).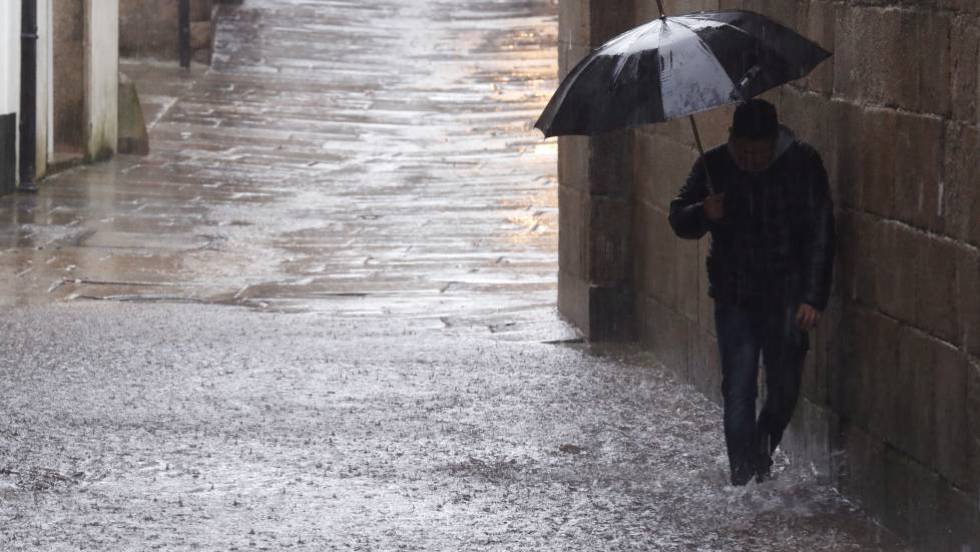 Until Monday, the temperatures will be considerably lower than the month's average, dropping at least 8ºC across most of the Peninsula. Many areas will not even reach 5°C between Sunday and Tuesday, where last night a temperature of -9.3ºC was recorded in Cerler-Cogulla, -4.4 in Torla-El Cebollar and -4 in Valdezcaray in La Rioja.