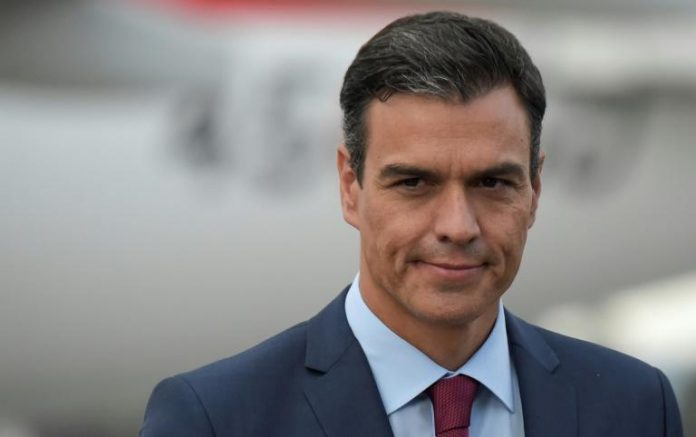 President Pedro Sanchez has failed to deliver on the creation of the 24-hour suicide prevention hotline he promised as part of a Mental Health Action Plan announced in October.
The death of the actress Verónica Forqué has occurred two months after the government announced that it would dedicate 100 million euros to its Mental Health Action Plan, which would include a suicide prevention hotline.
On October 9, Sanchez announced the creation of a free and confidential 24-hour suicide prevention hotline, where people could get professional support for themselves or loved ones regarding suicidal behaviour. The hotline would be able to communicate quickly with the emergency services in the case of a crisis.
Between the announcement and the death of the actress, more than 60 days have passed in which dozens more people have lost their lives at the hands of this less talked-about pandemic.
The Spanish Mental Health Confederation has stated that "the government's announcement of the implementation of a public suicide prevention telephone hotline is very good news, as it is a recognition of what the Spanish Mental Health Confederation has been doing for years. We are pleased and we trust that it will be a reality soon." They added that "we continue to work in suicide prevention and many other areas in order to improve the quality of life of people with mental health problems".
Suicide is the biggest public health problem in Spain, according to the World Health Organisation. In 2020, Spain registered the highest number of suicides ever recorded, with 3,941 people who took their own lives last year, according to data from the Spanish Foundation for Suicide Prevention.
________________________________________________________________________
Thank you for taking the time to read this article, do remember to come back and check The Euro Weekly News website for all your up-to-date local and international news stories and remember, you can also follow us on Facebook and Instagram.