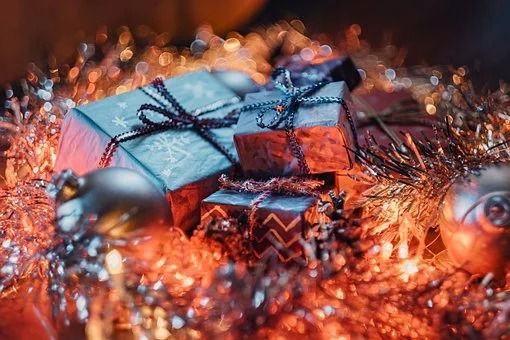 Scam warning: Christmas stealing fraudsters. On average the scammers are stealing £4,500.
Many people are getting ready for Christmas and are buying their Christmas presents online. Fraudsters are making the most of this and are trying to steal Christmas using a text message scam.
According to TSB Bank, criminal gangs are using text messages to scam people by pretending to be delivery companies. Text messages are used to gather personal data in the first step of this scam.
The scammers have already conned one person out of £4,000 and another out of £7,000 when they pretended to be delivery companies. The scammers are pretending to be from the Royal Mail, DPD and Hermes amongst other delivery companies.
The scammers originally approach their victims by sending a text message which asks the victim to register details to allow them to track a parcel. The victims hand over personal information without thinking too much about it.
A few days later the victims are rung up by someone who claims to be from their bank. The scammers then use details gained from the text message to convince the victim that their bank account has been targeted and action needs to be taken immediately.
Victims are then convinced to transfer money to a "safe account." At this point, the Christmas stealing fraudsters have won and make off with the victim's savings.
Paul Davis from TSB bank commented that the scammers are trying to "ruin Christmas." He explained: "Scammers are changing their methods all the time. Clicking on a link in an SMS might seem like a small act, but it could be the beginning of your life savings being stolen from you. It's important to remain on guard. Never input personal details into an SMS link, and certainly not your card details."
---