Foreign tourists in the Balearic Islands spent six times more this September compared to 2019.
The Balearic Islands led the arrival of foreign tourists to Spain in September with 1.1 million visitors, 879.8 per cent more than in the same month last year, according to INE data.
The report also shows that visitors from other countries spent six times more than a year ago.
The first country of origin of tourists to the Balearic Islands in September was Germany with 410,231 visitors, followed by the United Kingdom with 223,743.
From January to September, five million international tourists visited the islands, 216.7 per cent more than in the same period in 2020.
Meanwhile, Spain received 4.69 million international tourists in September, 311.9 per cent more compared to the same month of 2020 and 4.15 million people less than in September 2019, according to the National Institute of Statistics (INE).
Foreign tourists spent €5,401 million, compared to 964 million in September last year, almost six times more.
In September 2019, tourists spent €9,617 million on their trips to Spain (more than €4,000 million more than in 2021).
Each foreign tourist spent an average of €1,074 in the ninth month of the year and stayed in Spain for 7.8 days on average, 0.1 days less than a year earlier.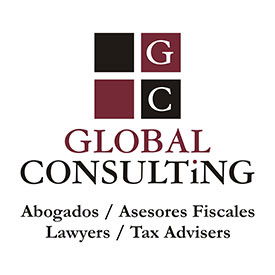 We are a consultancy firm that provides professional services in resident/non-resident taxes, accountancy, staff requirements and legal assistance for businesses and private persons.
Our team of multi-lingual professionals provides comprehensive consulting services in the language of your choice; English, Spanish, German, Dutch or Russian.
Email:
[email protected]
Phone: +34 971 694 044 Website:
http://www.gcmca.es
---
Thank you for taking the time to read this article, do remember to come back and check The Euro Weekly News website for all your up-to-date local and international news stories and remember, you can also follow us on Facebook and Instagram.