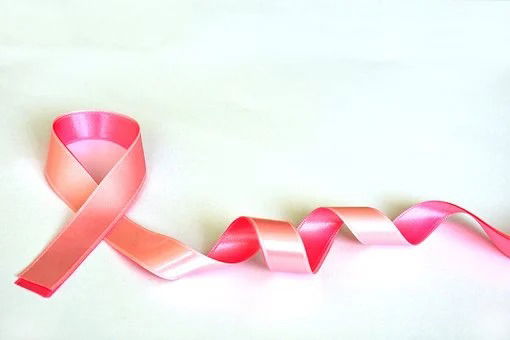 Groundbreaking breast cancer vaccine begins human trials in the USA.
Breast cancer accounts for around one-third of cancers detected in women. It is one of the most common cancers. Many researchers are working hard to fight the disease. Some researchers are looking for ways to prevent breast cancer too.
A potential vaccine has been developed by scientists at the Cleveland Clinic's Lerner Research Institute. They are now beginning the first stage of human trials. They have published details of the vaccine on ClinicalTrials.gov.
The new vaccine is now starting its first stage of human trials. The aim is to help prevent triple-negative breast cancer (TNBC). At the moment people who have a high risk of developing TNBC are left with a mastectomy being their only prophylactic option. This new vaccine hopes to improve the outcome for people who have previously survived breast cancer. Trials on healthy individuals will be planned in the future.
The trial hopes to confirm the necessary dosage of the vaccine. 18 to 24 volunteers will be given the vaccine. All the volunteers will have already been treated for the early stages of this type of cancer in the last three years. The volunteers must have beaten cancer and be tumour free. To enter the trial, the volunteers must have a high risk of the cancer re-occurring.
The study expects to be completed in September 2022. Once the trial proves that the vaccine is safe and effective trials will be expanded. Future trials will include people who are healthy and cancer-free.
According to Breast cancer UK: "Breast cancer occurs when abnormal cells in the breast grow in an uncontrolled manner. It occurs in both men and woman, but women are at greater risk due to their breast development and lifelong exposure to oestrogens. Cells that grow abnormally can form tumours. Breast cancer occurs when breast tumours spread. There is generally a long period between breast tissue changes and development of breast cancer."
---
Thank you for taking the time to read this article, do remember to come back and check The Euro Weekly News website for all your up-to-date local and international news stories and remember, you can also follow us on Facebook and Instagram.