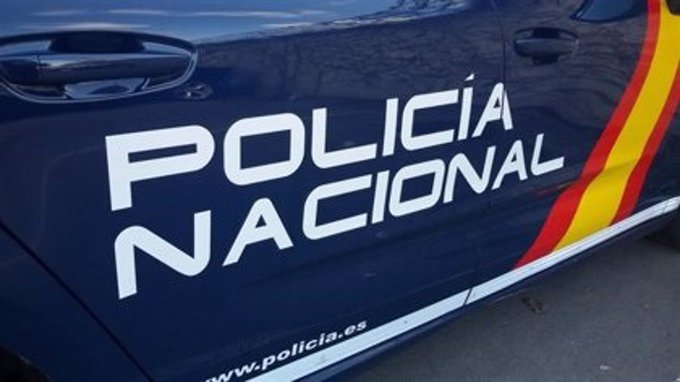 Malaga police officer seriously injured during a motorway car chase near Cordoba

A National Police officer stationed in the Malaga municipality of Torremolinos was seriously injured during the evening of last Monday, October 18, after the vehicle in which he was driving was rammed by another car during a chase that took place on the A-45.
As police sources explained to La Opinion de Malaga, the officer, who belongs to the Udyco – Costa del Sol unit, was transferred to the ICU of the Reina Sofia Hospital in Cordoba. He was admitted and treated for a severe blow he had suffered to his head, which subsequently caused a stroke. He is currently conscious and the medical team that is attending him is waiting for his evolution. There are no detainees from the car chase.
Police sources reported that the incident occurred at around 9pm, on the A-45 from Malaga, where it passes the Cordovan municipality of Lucena. The chase had been initiated in Malaga province.
As part of an investigation against drug trafficking, two officers in an unmarked car were following two vehicles. They ended up in pursuit of them when both cars jumped a tollbooth on the Las Pedrizas motorway.
The chase started in Malaga and ended in Cordoba province
While chasing them through the province of Cordoba, one of these vehicles rammed the police car, which was completely smashed after turning over several times. One of the officers suffered a severe blow to the head during this accident and was transferred to the Reina Sofia Hospital in Cordoba, where he was admitted to the ICU.
Miguel Millan, the provincial secretary of police union Jupol, warned of the recent frequency with which attacks and disrespect to officers of the National Police have been occurring lately, a circumstance that he considers "very serious, due to the lack of authority that these incidents provoke on the rest of citizens".
"I have been in the force for 27 years and I have never seen the trend of disobedience that officers have suffered in the street in the last six or seven months. If society advances, the mechanisms to protect the police must also advance. A citizen feels safe on the street, the police must feel safer. That shield does not exist right now. Either the law changes or this will get worse, "he emphasised, as reported by laopiniondemalaga.es.
___________________________________________________________
Thank you for reading, and don't forget to check The Euro Weekly News for all your up-to-date local and international news stories, and remember, you can also follow us on Facebook and Instagram.