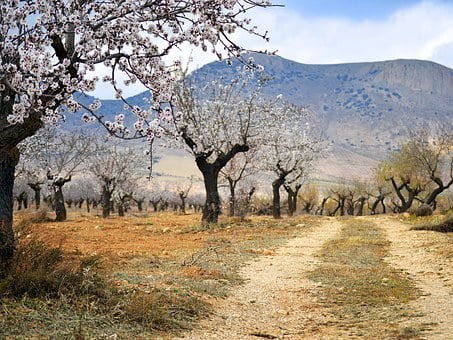 Andalucian mayors fight against depopulation. Mayors in Andalucia are demanding investments before the reconstruction funds arrive.
Silvia Mellado, mayoress of Fuente Obejuna has commented that: "Not a single bus passes through the villages of Fuente Obejuna". She has warned that inhabitants are leaving the local area due to the lack of services and opportunities.
Depopulation is increasingly common across rural areas in Spain. Inland Andalucia has sounded the alarm and officials are demanding investment ahead of the arrival of the European reconstruction funds. Investment is needed to attract companies that will allow residents to stay rather than head for big cities to find work.
The "Provincia 51" platform, aims to bring communities together across 80 towns in four provinces and three autonomous communities.
Mellado commented: "We do not consider ourselves to be an empty Spain because our towns are not empty. We have people who want to stay in their territory".
She warned though of a lack of infrastructure and basic services including transport. She also explained how there are issues with basic necessities such as electricity and the Internet. All of these issues are affecting the social and economic development of the local area.
Mellado said: "In Fuente Obejuna we have 14 villages in a wonderful environment, with rural accommodation that is very successful. We have to make it easier for people to come here because they may arrive and not have coverage or it may take them an hour and a half to travel from Cordoba."
She also explained how it is hard for businesses to set up in the area when the necessary infrastructure is not there. She commented: "a businessman comes to my office and I can offer him a magnificent industrial estate with many square metres and warehouses, but if there is no electrical power it is impossible for him to settle here".
---
Thank you for taking the time to read this article, do remember to come back and check The Euro Weekly News website for all your up-to-date local and international news stories and remember, you can also follow us on Facebook and Instagram.