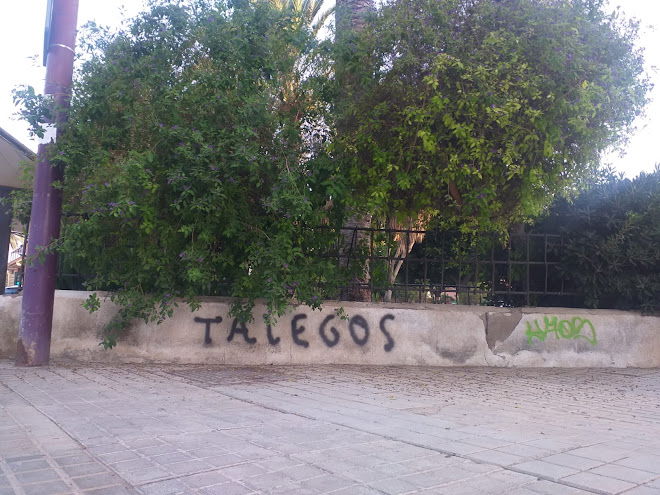 A GRAFFITI-WRITER'S tag, Talegos, has recently appeared all over Almeria City.
"Talegos is everywhere but judging by the outlines and letters, he's not been using a spray-can for very long," a well-known graffiti artist told the Spanish media.
"There are a lot of new people and they're ruining everything," he lamented.
The Talegos tag is not limited to Ameria, however, as a giant Talegos was also spotted in Malaga recently over the entrance to a tunnel near the Plaza de la Merced.