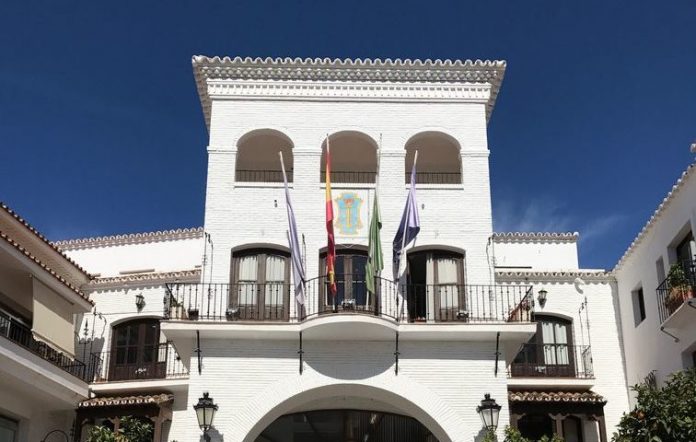 NERJA Council has announced it is offering funding for rent and mortgage payments for vulnerable residents.
The council has said that it is offering €100,000 in funding for the payments in Nerja.
According to the council, those who have already submitted their applications for the funding and been turned down can now reapply.
Councilor for Youth, Daniel Rivas said: "Applicants who are provisionally excluded will have 10 working days to rectify their application, so the deadline will end on September 28. Once the documentation provided has been reviewed, the final list of admitted and excluded candidates will be published in the Electronic Office."
He added that explained the documents must be presented at the council Entry Register or through the Electronic Office Municipal.
Councillor Rivas said: "This call for municipal aid has a budget of €100,000. Beneficiary families at risk of exclusion will receive a monthly allowance for the payment of rent or mortgage, with a maximum of €300, and a limit of €3,000 per year."
The funding will see those on low incomes in Nerja receive funding from the council for their rent or mortgages of up to €300.
---
Thank you for reading, and don't forget to check The Euro Weekly News for all your up-to-date local and international news stories.