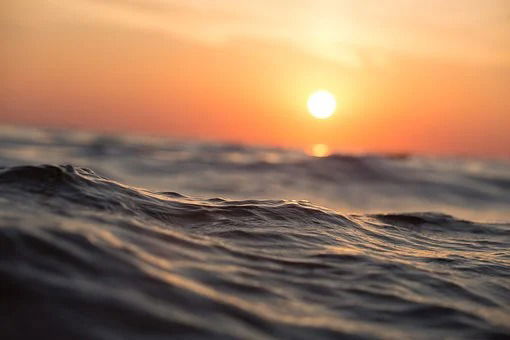 Two German tourists die in Mallorca after night time dip in the sea. The tragedy occurred in Cala Mandia after six German tourists decided to take a swim despite rough sea conditions.
The two women who drowned were aged 23 and 25 years old and had been swimming with friends in Cala Mandia, in the Mallorcan municipality of Manacor.
According to the National police and the 061 emergency services the shocking incident took place at about 2:30 AM in Cala Mandia. The German tourists had made the decision to enter the water even though the sea was rough at the time.
Four of the tourists managed to get out of the sea, helped by a young man who was accompanying them. Sadly though he was not able to rescue the two other women.
As reported by La Sexta, "One of the group went to a hotel establishment to ask for help, explaining that they were swimming on the beach and that one of their friends had become unconscious and that another, who was helping her, could not be located."
Police rushed to the scene of the incident and four officers rushed into the sea. They were able to bring one woman to the shore. The woman was 25 years old and was suffering from a cardiac arrest. The officers attempted to carry out resuscitation manoeuvres. When the health services arrived they carried on with the resuscitation attempts and were able to recover her vital signs.
She was then rushed to hospital in Palma's Son Espases. When the woman was admitted she was in a critical condition and according to hospital sources, sadly she died at around 10:45 AM.
Sadly the 23-year-old woman died at the scene.
---
Thank you for reading, and don't forget to check The Euro Weekly News for all your up-to-date local and international news stories.