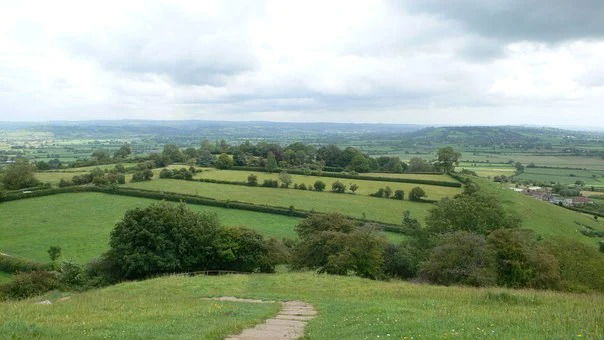 An open letter urges the royal family to "rewild" Britain, including their estates. The letter is signed by public figures, TV presenters and academics.
The letter asks the royal family to rewild their lands to address the UK's biodiversity crisis and to show leadership.
The letter is addressed to the Queen, the Prince of Wales and the Duke of Cambridge.
"Taken together, the Royal estates — the Crown Estate, the Duchies of Lancaster and Cornwall, and lands owned privately by the Sovereign — are larger than those of any other single landowner in the UK. HRH The Prince of Wales has spoken of a 'duty to the planet that is absolute' and HRH The Duke of Cambridge has said it is our 'responsibility' to avoid 'crucial… tipping points', while Sir David Attenborough has called on us to 'rewild the earth'. The Royal Family, as figures of moral stewardship and as ambassadors for our nation, is perfectly positioned to now lead the charge in the great task of our age: planetary repair," it said.
"We believe therefore that you have a unique and historic opportunity to radically address the degraded state of nature on these islands. Making a public commitment to restore the biodiversity of the Royal estates through rewilding would send a signal that a new chapter has begun: a chapter in which nature is honoured and cherished rather than eroded and exploited. Of the biggest UK landowners, you are already amongst the leaders of habitat restoration, with a number of inspiring projects already being undertaken on Royal land, notably in the Duchy of Cornwall estates. But committing publicly to the idea of enriching biodiversity, as a first principle of long-term land stewardship throughout your lands, would be both ground-breaking and game-changing. Others would undoubtedly follow," it added.
The royal family is the biggest landowning family in the UK.
---
Thank you for reading, and don't forget to check The Euro Weekly News for all your up-to-date local and international news stories.