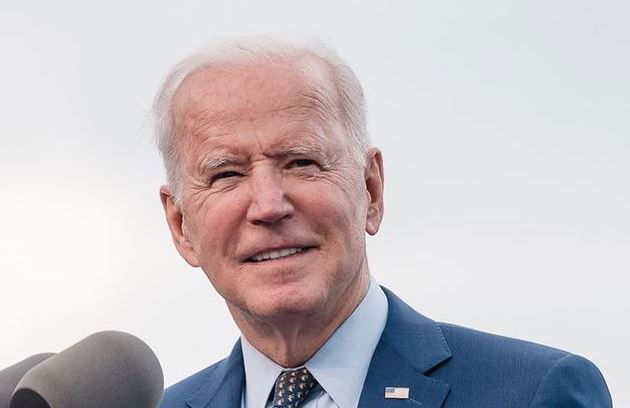 Joe Biden Visits UK On First Overseas Trip As US President.
Joe Biden visits the UK and Europe on first overseas trip as US President.
Today Wednesday, June 9 will see US President Joe Biden embark on his first overseas trip since becoming US President. He will visit the UK and also meet European partners and Vladimir Putin his Russian equivalent during the planned trip overseas.
In a preview to the forthcoming diplomatic efforts, according to the Washington Post Biden commented that: "In this moment of global uncertainty, as the world still grapples with a once-in-a-century pandemic,"
"this trip is about realising America's renewed commitment to our allies and partners, and demonstrating the capacity of democracies to both meet the challenges and deter the threats of this new age."
The President plans to travel to Britain first where he will attend the G-7 summit. He is expected to head to the NATO summit in Brussels next, where he will meet with European Union heads. It seems at the moment that Europe have lowered their expectations on what they will see from the US leadership abroad.
Germany hopes to maintain the US troop presence in the country while Eastern and Central Europeans hope that the US can be tied more securely to their security.
Alexander Vershbow, a former U.S. diplomat commented that: "I think the concern is real that the Trumpian tendencies in the U.S. could return full bore in the midterms or in the next presidential election." Vershbow was also previously the deputy secretary general for NATO.
Some believe that the order of the visits on the trip are on purpose as President Biden will see Western European allies before meeting in Geneva with Vladimir Putin. They believe that this will show unity with Europe ahead of the planned Russian meeting.