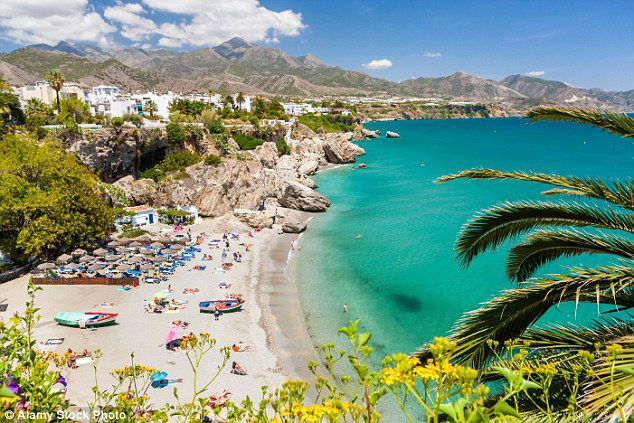 The Junta de Andalucia is counting on the "loyalty" of the national market to meet summer tourism forecasts.
The vice-president of the Junta de Andalucia and Minister of Tourism, Regeneration, Justice and Local Administration, Juan Marin, has said he is relying on the "loyalty" of the national market to meet tourism forecasts for this summer but that Andalucia would retain its status as tourism sector leader nationally and internationally.
"The volume of national tourism is close to 70 percent. We are national leaders in the local market and we are going to maintain that position. We hope that by early July the arrival of British people will be allowed without any type of restriction. The data changes daily but the trend tells us that we are going to have a very good summer," he said on June 7.
The Junta estimates that roughly 90 percent of tourist accommodation will open to guests this summer. Hotels and apartments on the coast will re-open to the tune of 92 percent, but tourist accommodation in the interior will only re-open at a rate of 82 percent.
"Since we took office, we have shown that we consider tourism to be a fundamental part of the economic structure of Andalusia and, in turn, we are benchmark our tourism model at an international level and as testing ground for the sustainable, accessible and digital model that is advocated," Marin said.
"Our companies needed tourists and they are already beginning to arrive. We are facing an opportunity, facing a new tourism cycle that should help us to consolidate Andalusia as the most attractive destination in the world," he added.
---
Thank you for reading, and don't forget to check The Euro Weekly News, Spain's largest and best English-language newspaper, for all your up-to-date local and international news stories.