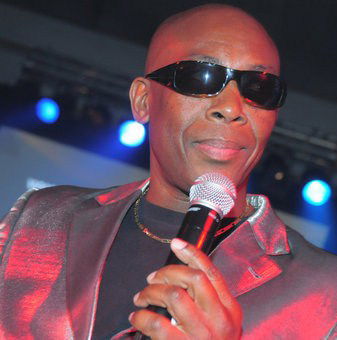 John Davis: True Milli Vanilli singer dies from Covid aged 66.
Singer John Davis, one of the true recognised vocal talents behind the notorious pop duo Milli Vanilli, has died from coronavirus at the age of 66. Davis sang on the group's hit 1989 album Girl You Know It's True.
Fronted by Fabrice Morvan and Rob Pilatus, the group sold more than 30 million singles, but were stripped of a Grammy Award after it emerged in a scandal that they lip-synced on hits they had never even recorded.
In Paying tribute to her father, Davis's daughter Jasmin asked for one "last round of applause". She added: "He made a lot of people happy with his laughter and smile, his happy spirit, love and especially through his music," she wrote in a Facebook post.
Born in South Carolina, Davis moved to Germany and his vocals, if not his identity, became known worldwide under the guise of Milli Vanilli – the brainchild of record producer Frank Farian.
---
The Euro Weekly News is running a campaign to help reunite Brits in Spain with their family and friends by capping the costs of PCR tests for travel. Please help us urge the government to cap costs at http://www.euroweeklynews.com/2021/04/16/ewn-champions-the-rights-of-brits-in-spain-to-see-loved-ones-again/