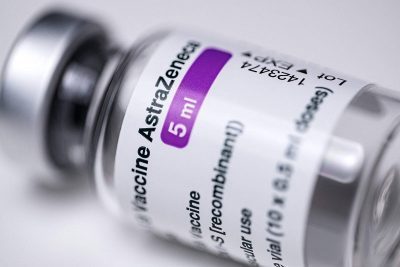 Spain's government has sent 1.5 million doses of AstraZeneca vaccines across different regions.
THE government sent 1.5 million AstraZeneca vaccine doses across Spain.
According to Spanish newspaper Sur, the AstraZeneca vaccines will mean that next week Spain will have given two doses of vaccines to five million people.
The doses will be joined by a further 1,750,000 from Pfizer.
Minister of Health, Carolina Darias, said the doses will mean Spain will have vaccinated five million people.
The news comes after it emerged that 100 per cent of all those over the age of 80 in Spain have now received at least their first jab and 78 per cent have received both doses.
It was also revealed that 67 per cent of those aged between 70 and 79 have also received both doses.
The vaccination of people aged 60 to 69, who have been given the AstraZeneca drug, has accelerated with almost half of this age group having received their first dose.
Julian Dominguez, an expert at the Spanish Society of Preventive Medicine, Public Health and Hygiene, said: "Everything that arrives is administered. There is no community that goes below 89 per cent of injected doses of the total received."
According to the Ministry of Health on Monday, April 26, prior to the receipt that day of the last shipment of vaccines from Pfizer, most communities had already administered around 90 per cent of the doses received.
In Spain more than 11 million people, representing 23.2 per cent of the population, have received at least one dose of the vaccine.