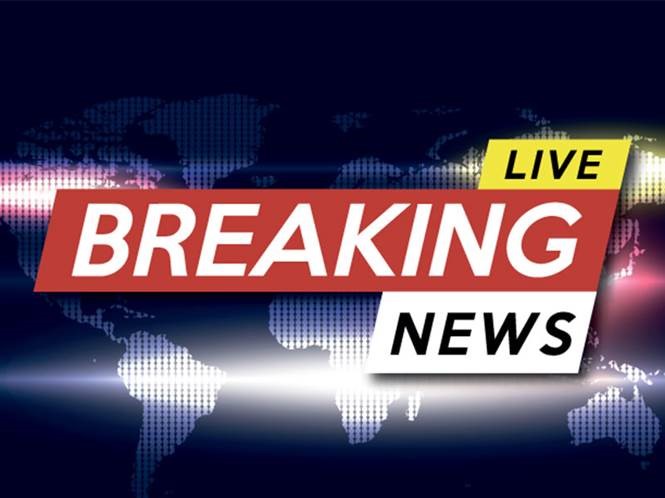 MALAGA officials have said that only those aged over 68 can call for a vaccine.
Officials in Malaga have said that those aged over 68 can call for a vaccine.
According to Spanish newspaper Malaga Hoy, the Andalucian Health Service, has been calling people to offer the vaccines.
They said that those aged over 68 can call themselves to get the vaccine, however.
The news comes after Andalucia announced that those over 70 can now call to make an appointment to receive the Covid vaccine.
The number of over-70s living in Andalucia, approximately 160,000 people, can now call their health centre to make an appointment.
To make it easier for these people to get their first dose, the Andalucian Health Service (SAS) has set up various phone numbers in each province to request appointments.
The majority of people in this age group have already been contacted and 75 percent have received at least one dose of the Covid vaccine, but in some cases they have been unable to be contacted due to not having up-to-date data in the database. from the SAS or for other reasons, such as not having responded to the vaccination call.
The telephone numbers for those over 70 to request an appointment to be vaccinated against Covid have been activated in those provinces or health areas where it has been detected that there are older people who have not yet been located.
The numbers have been supplied by the Health Council of the Junta de Andalucia to request for people aged over 70 to receive a vaccine.