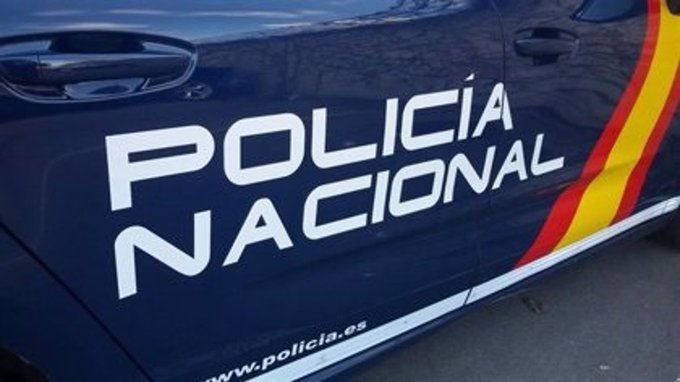 Three Minors Arrested By National Police For A School Robbery In Antequera.

ANTEQUERA National Police officers have arrested three minors, aged between 14 and 16, as the alleged suspects of two crimes of robbery with force, after a school was broken into and items were stolen, in the city of Antquera, in the province of Malaga.
It reportedly took them two attempts, as during the first attempt they only managed to break into the premises, causing significant damage in the process, but didn't manage to steal anything, but then, some days later, they returned, and this time succeeded in escaping with two laptops, an iPad, a computer monitor, and various other smaller items.
The police investigation began in March after a break-in was reported by the school, and then, the second complaint, which included reporting the stolen goods, with the officers soon discovering some of the items offered for sale on a popular website dedicated to the sale and purchase of second-hand items.
With the necessary online checks put into operation it was not long before the investigating officers traced one of the stolen laptops about to be sold, and one of the suspects was arrested just minutes before an agreed appointment with a buyer in a central street of Antequera.
As the result of this arrest, the officers quickly identified the other two suspects involved in the robbery, two brothers, and the subsequent search of a work shed in a rural area outside the town recovered the stolen items safely, and they were returned to the school, with the three minors being placed before the juvenile judicial authority, as reported by elcasomalaga.com.
The Euro Weekly News is running a campaign to help reunite Brits in Spain with their family and friends by capping the costs of PCR tests for travel. Please help us urge the government to cap costs at http://www.euroweeklynews.com/2021/04/16/ewn-champions-the-rights-of-brits-in-spain-to-see-loved-ones-again/