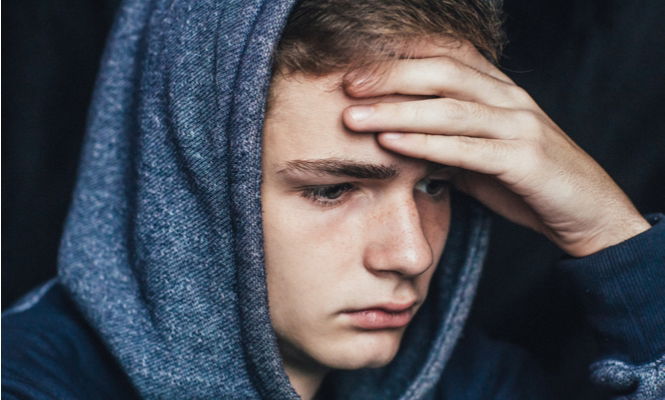 COVID infections in Malaga jump to the younger age group as rates in the eldery plummet
As Spain gets serious about its vaccination rollout plan and millions of vaccines arrive in the country, there can be little doubt that the jabs have saved countless lives already, and nowhere is this more evident than in nursing homes, where Covid-related deaths have plummeted by an incredible 99 per cent in just one month. Strikingly though, the epidemiological data has been turned on its head, with people aged between 15 and 29 now the most likely to become infected with Covid. Except for exceptional circumstances, the majority of individuals in this age bracket have not yet been vaccinated.
The latest data from the Ministry of Health shows that the rate of positives in the 15 to 29 age group in the province of Malaga is 167.7 per 100,000. Interestingly, the rate of infection is slightly higher in women than in men, according to Spanish daily Malagahoy.
At the beginning of the coronavirus pandemic, elderly people were by far the most vulnerable throughout Spain; now, the cumulative incidence rate for those aged between 65 and 84 sits at 80.8, which is half that of the younger population. When the data of those over the age of 85 is considered, the rate drops even further to 38.5 and for people over 95, the incidence is now at zero. In the latter case, everyone has been inoculated against coronavirus.
The Minister of Health, Carolina Darias, recently pointed out that the vaccines had an effectiveness of between 82 and 88 per cent for infections and 87 per cent in relation to deaths in residences, according to two studies by the National Centre of Epidemiology. She stressed that the Covid jab is still the most effective protection against coronavirus, and it would seem that the recent figures prove her right.
---
The Euro Weekly News is running a campaign to help reunite Brits in Spain with their family and friends by capping the costs of PCR tests for travel.  Please help us urge the UK government to cap the costs here