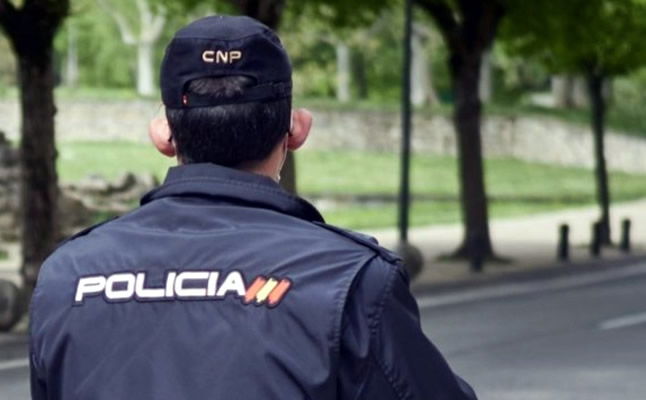 MARBELLA National Police Arrest Three Involved In The Suspected Mugging Of A Couple

National Police officers in Marbella, in the province of Málaga, have arrested two men of Ukrainian nationality and a woman of Lithuanian nationality, as the alleged suspects of the robbery with violence, of a couple, who they had reportedly threatened with a sharp object, in addition to hitting them.
The incident was initiated when a member of the public called 091 reporting witnessing the alleged attack and robbery of the couple, with two National Police patrol cars responding immediately to the scene of the crime, on Calle Coín, where they were told the suspects had fled in their vehicle.
One pair of officers stayed to attend to the victims, while the other officers went in search of the suspects and their vehicle, and their rapid reaction led to the detainment of the suspects, in their vehicle, in the immediate vicinity of the crime in Marbella.
The police said, according to the statement from the couple, that they had been unloading belongings from their car when the three people approached them, and, after intimidating them with a sharp object and threatening them, they tried to steal the money they were carrying.
An attack was launched on the couple, kicking and punching them, which resulted in their having to attend a local medical centre for treatment to the injuries they sustained.
The three detainees, aged between 22 and 42 years old, have been placed before Marbella's Court No3 for sentencing, as reported by okdiario.com.