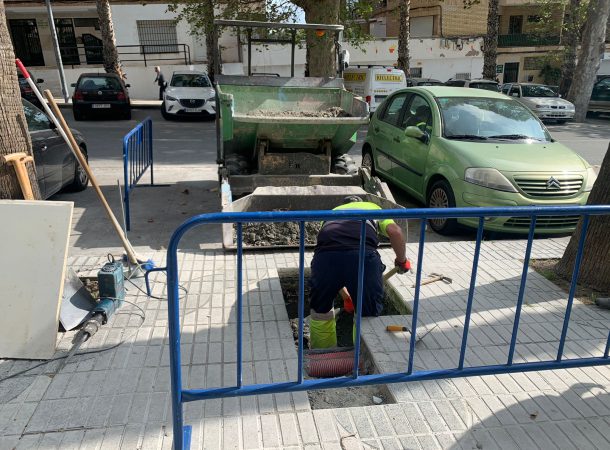 Almuñecar Council has announced it has improved lighting on Avenida Costa del Sol.
THE council said it was improving lighting on Avenida Costa del Sol in Almuñecar.
According to Almuñecar Council, they have begun a new phase of the installation works for new streetlights on Avenida Costa del Sol to improve the lighting.
Councillor for Maintenance, Beatriz Gonzalez Orce, said: "This is a new phase in addition to the previous works in order to fulfil two important objectives… Improve the lighting of the aforementioned Avenida Costa del Sol, and… reduce consumption with the provision of new LED bulbs."
The council said the plans include improving lighting on the pavement located in front of the 'Costa Tropical' building complex with the LED lights to be installed and a total of four new complete street lamps.
The new streetlights, in this phase, are installed on the left side in the direction of Costa Banana.
Councillor Gonzalez Orce said: "Each street lamp consists of two points of light. One of 80 watts located at the top facing the road, and others, of 40 watts, that will illuminate the sidewalk."
She added: "Currently each street lamp has a single 150 watt metal lamp and it rises to almost 200 watts, with which the saving is important."
She said the works have begun to install the new bases on which the new lamps will be erected.