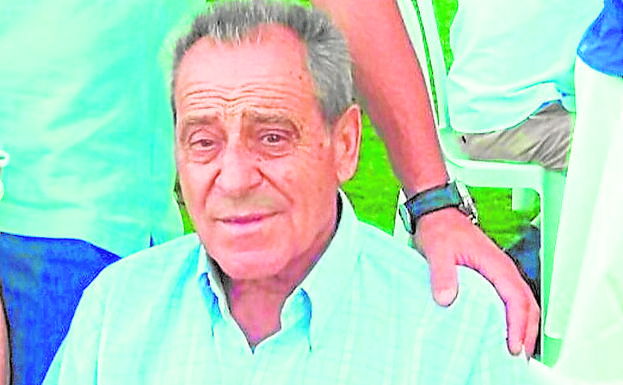 POLICE in Malaga have been forced to close the investigation into a pensioner killed by a stray bullet from a Kalashnikov last year.
Officers said they have closed their investigation due to the "lack of a known perpetrator" when 74-year-old pensioner Mateo Vallecillos was killed by the bullet from a Kalashnikov as he sat watching television in his house in Malaga.
The incident took place in February last year in La Palmilla as the pensioner sat at home on Calle Ebro with his wife.
Hearing gun shots, the man got up from the sofa and walked to the window to look at what was happening before being hit in the back by a bullet which passed through glass, a mosquito net and the curtain.
Before collapsing, Matteo told his wife, "they have killed me."
Police believe the shooting was a stray bullet from a gangland war between two rival clans.  After initially arresting 10 suspects police were forced to narrow that list down to four people.
They have now closed the investigation after admitting they do not know who fired the shot.
A court in Malaga, which has been directing the police investigation, said there was not enough evidence to continue with the process.
In particular, it found a statement from a protected witness supposedly naming the person who shot the bullet did not remain "reliable" once the witness took the stand.  The judge found this would mean losing key prosecution testimony.
An initial statement from the protected witness claimed to have identified four members of a gang armed with submachine guns and pistols in the street on the night of the shooting.  He said he heard one shout, "we have come this far, you are going to die."
Police said the incident is relate to a gangland war between two groups in La Palmilla.
---
Thank you for taking the time to read this news article "No New Leads in Investigation into Kalashnikov Killing of Pensioner in Malaga". For more UK daily news, Spanish daily news and Global news stories, visit the Euro Weekly News home page.