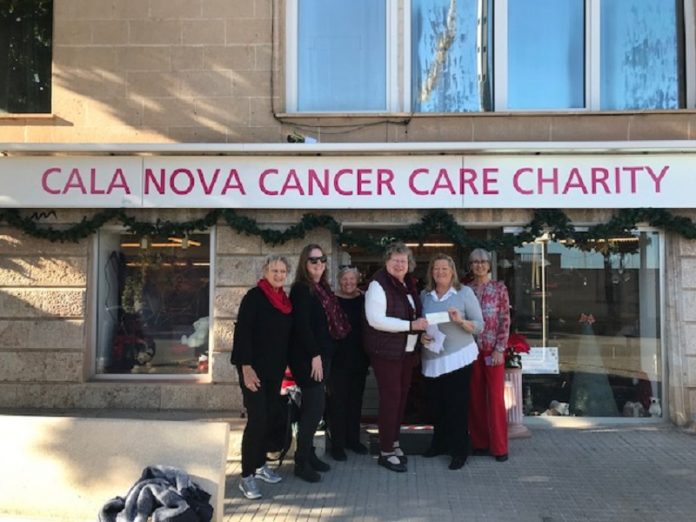 DUE to the fact that the majority of volunteers at the Cala Nova Cancer Care Charity shop are over 65, it was decided that for their safety it should close for two weeks as the pandemic raged on.
However, after much discussion and checking that re-opening would not break any of the restrictions imposed by the Balearic Government, the shop has now re-opened due to public demand and the determination of the volunteers.
All those working in as well as those visiting the shop at 354 Ave Joan Miro, San Agustin, Palma must wear masks and observe all requirements of social distancing.
The shop will be open from 10am to 2pm Monday to Saturday with one or two special offers for those who decide to visit and if restrictions are eased, then opening times may be extended.
Thank you for taking the time to read this news article "Cancer charity shop has re-opened in Palma".