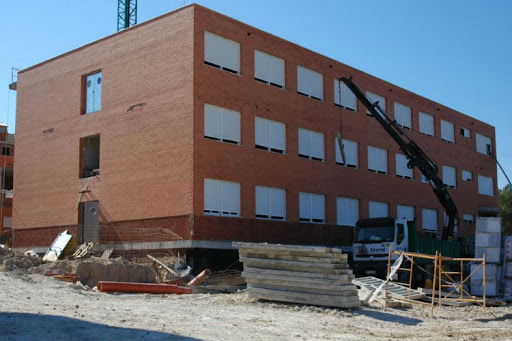 HEAVY rain should soon cease to be a problem for Teulada-Moraira's Instituto (high school).
All parties on Teulada-Moraira council recently voted in favour of repairing the roof and creating new spaces for use as offices.
The necessary €769,297 will be available because the council voted in January 2019 to apply to the regional government's Education department, which approved the request to carry out the work.
"This project is a long-standing concern as the Instituto has had serious structural problems, with some classrooms unusable when it rains ever since it opened in 2005," Education councillor Carlos Martinez said.