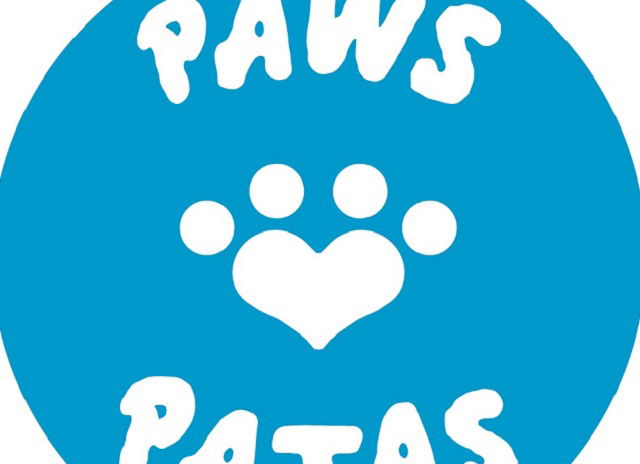 THE PAWS-PATAS animal charity has extended its condolences to the family and close friends of Audrey Bullen of Amethyst Dog Rescue.
Audrey sadly passed away last week after fighting a long, painful and terminal illness.
"We would like to join others in stating what a truly marvellous, dedicated and hard-working woman she was with her continuous work of rescuing, saving and rehoming abandoned and starving dogs", PAWS-PATAS said in a statement.
"Audrey knew her time was limited, and recently she began to put her affairs into order and kindly donated to PAWS-PATAS clothes, raffle prizes, bedding, etc.,
"We took the last three dogs which she was caring for into our shelter and can happily report that two of these have now found homes in the UK", the statement continues.
"Amethyst Dog Rescue has now closed, but has posted that PAWS-PATAS will continue to help in their name, which indeed we honour to do.
"PAWS-PATAS and everyone who knew Audrey will always remember her legacy, incredible work and joyful personality.
For further information about the PAWS-PATAS animal shelter, adopting cats and dogs or volunteering to help out, visit the website www.paws-patas.org
Thank you for reading "PAWS-PATAS animal charity extends condolences to the family and close friends of Audrey Bullen".
Euro Weekly News is delighted to continue be able to bring you a range of News that doesn't cost you anything but your internet connection. Whether it's Local Spanish News or International Entertainment News, we've got you covered!
For more Local Spanish News from Almeria, head over the page on to the Euro Weekly News website.
Euro Weekly News, the people's paper, we lead others follow!