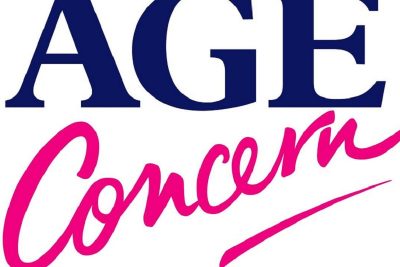 The Age Concern Centre in La Siesta will be back open on September 1, following a short break for the summer.
COVID-19 lockdown protocols meant closures for most businesses, but thankfully, Age Concern reopened its shops on June 1, with the Age Concern Centre in La Siesta, reopening during June and July.
After a refreshing summer break, the centre will be welcoming people back through the doors on September 1, with the library set to reopen on September 8.
Both the Torrevieja and Montesinos shops will remain open throughout August, with masks needed to be worn, and hands to be sanitised upon entry.