Lleida and six municipalities of the region of Segriá in Spain are counting the hours to the relaxation of the lockdown restrictions. 
THE local government will announce the lifting of restrictions shortly, starting at four o'clock this afternoon, the mobility ban will be officially lifted. Shops will be allowed to reopen at 50 per cent capacity, as are bars and restaurants, but food can only be eaten on the terraces until 12 midnight.
Meetings are limited to only 10 people because, although the contagion curve has been cut in half, authorities want to keep the pressure up. These same restrictions will apply to Barcelona and its metropolitan area.
Cinemas, gyms and swimming pools can resume their activity – with again only half the capacity, but above all, an appeal is made for individual responsibility to adhere to social distancing, wash hands regularly, and avoid large groups or gatherings of people.
Local residents were joyous on the news, 'the summer heatwave is coming and businesses are struggling to cope with the lack of customers' said one bar owner.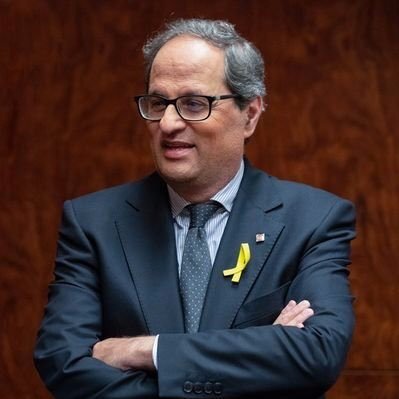 The president of the Generalitat, Quim Torra, plans to celebrate the positive evolution of the Covid-19 outbreak in Lleida. At the same time, he appealed for civic responsibility  after France recommended not to travel to Catalonia and the United Kingdom ordered quarantine for people returning from Spain, Torra insisted: "There are outbreaks in some areas, but Catalonia is a responsible tourist destination."