The  Party has Labour agreed to pay a group of whistleblowers 'substantial damages' over a Panorama anti-Semitism documentary.
The Labour party apologised to a group of seven Panorama antisemitism whistleblowers and a journalist over "defamatory and false" allegations and said it will pay "substantial damages", which in addition to court costs is likely to total well over half a million pounds.
The legal action followed the broadcast in July 2019 of the programme titled 'Is Labour Anti-Semitic?' Katherine Buckingham, Michael Creighton, Samuel Matthews, Daniel Hogan, Louise Withers Green, Martha Robinson and Benjamin Westerman all had concerns that the party had shown "a lack of commitment" to properly investigating anti-Semitism within the party, the High Court heard on Wednesday.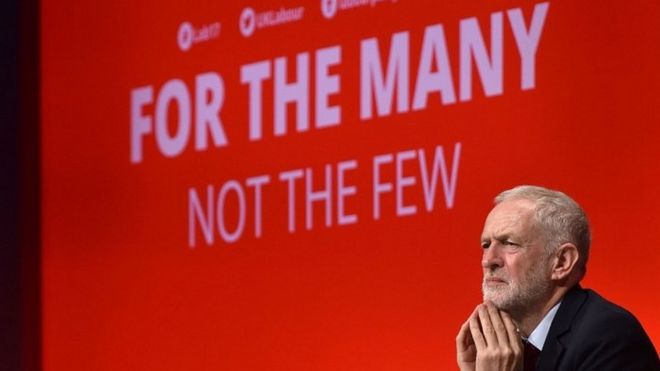 Following the ruling today in the High Court, Labour issued an "unreserved apology" to all seven, adding: "We unreservedly withdraw all allegations of bad faith, malice and lying."
Its statement read: "Before the broadcast of the programme, the Labour Party issued a press release that contained defamatory and false allegations about these whistleblowers.
It continued: "We would like to apologise unreservedly for the distress, embarrassment and hurt caused by their publication. "We have agreed to pay them damages."
If you liked reading this article, 'Breaking News: Labour Pays 'substantial damages' over anti-Semitism documentary', please make sure to like, share, and comment!