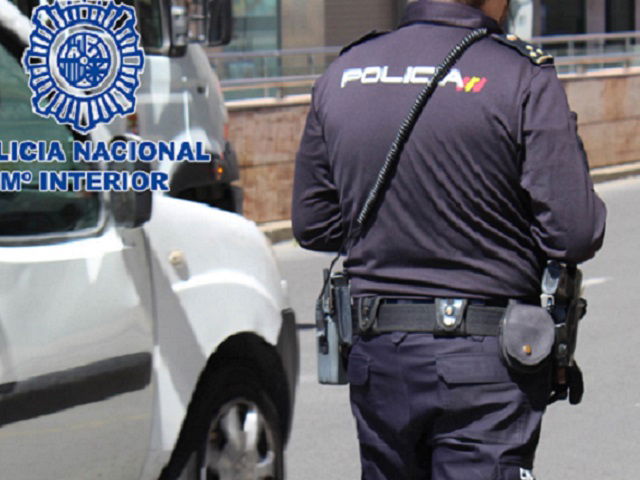 A DRUNKEN British tourist who coughed intentionally on diners in a number of restaurants in Mallorca capital Palma while telling them he had coronavirus found himself cuffed by the police, according to Spanish press.
The reports say a patrol went looking for the man after receiving a number of calls at around 11pm on Monday night about the incidents in the Santa Catalina district, an area known as the city's wining and dining centre.
It didn't take them long to find him wandering around.
He was not wearing a face mask, even though it became obligatory to do so in the Balearic Islands on that day. It was also reported that he tried to resist arrest.
Press said the individual was a Brit in his forties who was staying in a hotel in Calvia. Also, that he has tested negative for Covid-19 and appeared in court since the coughing incidents, and has been let go.