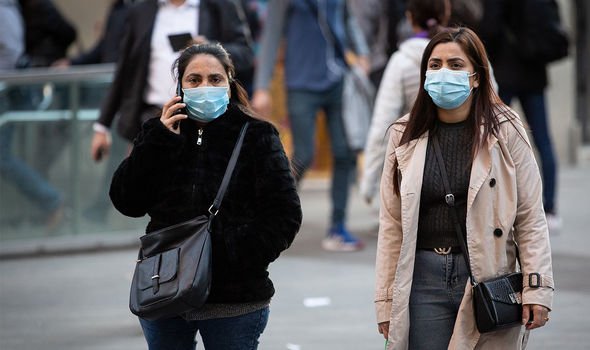 GPs in Spain's Valencia warn health centres are not ready for a Covid-19 flare-up.
THE Forum of Primary Care Doctors of the Valencian Community (Fomap-CV) surveyed 611 family doctors and pediatrics, and found that 67 per cent believe their clinic "is not prepared for a Covid-19 outbreak."
Meanwhile, 86 per cent claim they have not received the "technological resources" promised by the Conselleria de Sanidad to carry out telematic consultations after the health crisis.
Spokeswoman and president of the Valencian Society for Family and Community Medicine (Sovamfyc), María Ángeles Medina, said the results reflect the "disappointment and lack of confidence" of doctors.
In addition, a third of the doctors surveyed said they have never been given a written protocol regarding de-escalation in Primary Care, with 38 per per cent saying they have, although not from the beginning of the pandemic.
Only 17 per cent said they have a "clear and concise" protocol.
When asked if they have had sufficient and adequate protection material to deal with the pandemic, 72 per cent replied "currently" and 18 per cent said they have "never" had enough.
With regard to staff reinforcements, 44 per cent of doctors questioned say "no one has been hired at their centre."