French Prime Minister Edouard Philippe abruptly resigns paving the way for a government reshuffle.
FRANCE'S Prime Minister Edouard Philippe suddenly resigned from the government today, just days after being re-elected as mayor of the northern city of Le Havre.
In a statement, the office of French President Emmanuel Macron said Philippe had handed in the resignation of the government, but that the current cabinet would remain in charge of governmental affairs until a new team was put in place.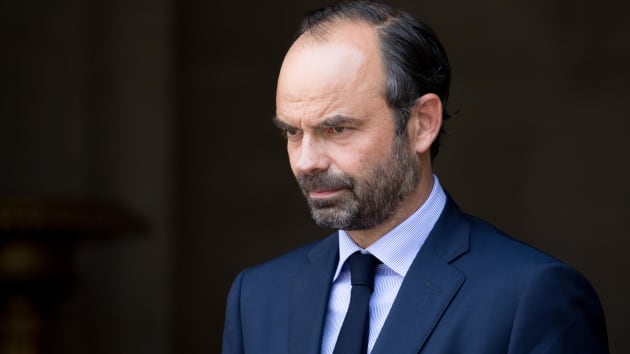 The statement didn't say whether Philippe will be replaced or will stay on as the head of a new government. President Emmanuel Macron is seeking to open a new chapter for the two remaining years of his term that will focus on efforts to relaunch the French economy deeply hit by the coronavirus crisis.
In France, the system is that the president – the main political figure – selects the prime minister, who then forms the government, as such, the resignation paves the way for a cabinet reshuffle. It comes after speculation that Macron was preparing a reshuffle to focus on the economic recovery post-coronavirus.