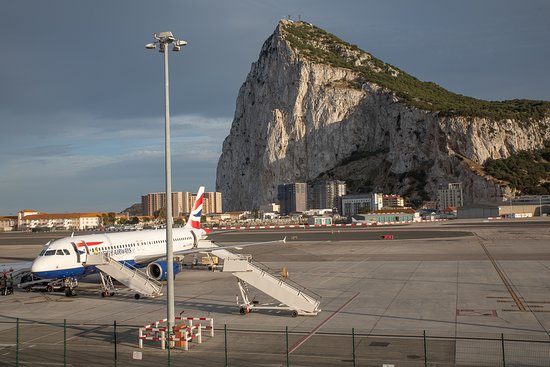 Just released, the latest Coronavirus numbers, from The Gibraltar Government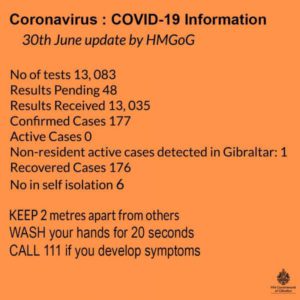 The numbers really say it all, there are zero active cases of coronavirus sin Gibraltar, whilst there are 6 people in self-isolation, there is no reason to believe that they are in fact infected, but it is great that they are taking the precautions.
Gibraltar has been moving forward steadily as the pandemic crossed all borders with a fairly severe lockdown, even from early on there were restrictions on public transport put in place that banned the over 65's from boarding a bus!
That has now been relaxed just a little, and with the opening of the public 'Europa Pool,' there are more and more people saying that they think there is a light at the end of the tunnel.
We can only hope so.